Author Profile: Steve Jancetic
Total Article Views:
11956
Average Article Views:
478.24
Recent Articles by Steve Jancetic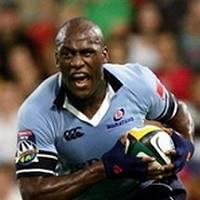 May 12th 2008 11:16am by Steve Jancetic
DUAL international Wendell Sailor said a desire to go out on his own terms was his prime motivation after on Monday signing with St George Illawarra.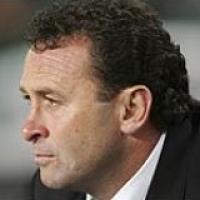 May 8th 2008 06:51pm by Steve Jancetic
AUSTRALIAN Test coach Ricky Stuart tore off the promoter's hat and declared he'd be happy to see the Kangaroos continue demolishing their combatants.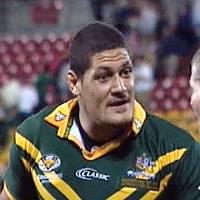 May 7th 2008 06:29pm by Steve Jancetic
KANGAROOS forward Willie Mason has launched an impassioned plea with fans to support Friday night's Centenary Test.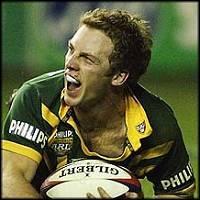 May 5th 2008 10:11am by Steve Jancetic
KANGAROOS coach Ricky Stuart claims fans won't see Darren Lockyer at his best again until 2009, even if the Test skipper makes a successful return this season.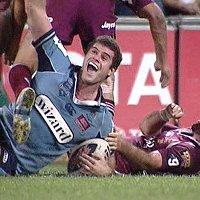 May 3rd 2008 12:50pm by Steve Jancetic
IT'S doubtful Blues selectors learned too much new about players in line for an Origin call-up from Friday night's City-Country clash in Wollongong.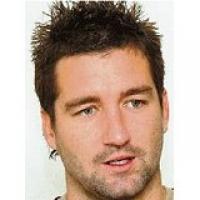 May 2nd 2008 12:35pm by Steve Jancetic
WESTS Tigers won't rush to secure Mathew Head beyond this season as they continue monitoring the injury-prone halfback's return to the NRL.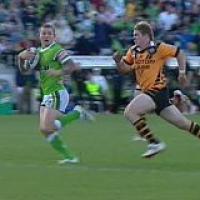 May 1st 2008 05:34pm by Steve Jancetic
COUNTRY pivot Todd Carney is set to be used exclusively at five-eighth against City on Friday night.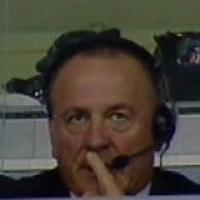 April 30th 2008 01:47pm by Steve Jancetic
NSW City coach Tim Sheens has pushed Penrith utility Luke Lewis' case for the 'Mr Fixit' job on the NSW Origin bench.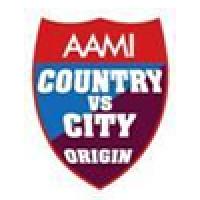 April 29th 2008 01:20pm by Steve Jancetic
NSW Country coach Laurie Daley says he won't be dictated to by NRL coaches wanting him to take it easy on their players in Friday night's clash with City.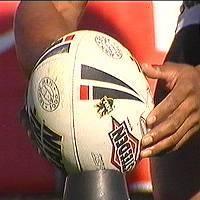 April 29th 2008 09:26am by Steve Jancetic
PARRAMATTA lock Feleti Mateo was willing to give up a Tongan World Cup jersey to play for City but luckily isn't required to make that call yet.