Author Profile: Stephen Mount
Total Article Views:
35272
Average Article Views:
641.31
Recent Articles by Stephen Mount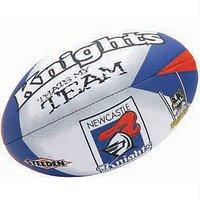 July 16th 2009 10:29pm by Stephen Mount
THE Newcastle Knights broke new ground in the Upper Hunter yesterday with the entire NRL squad visiting Muswellbrook for the first time in the club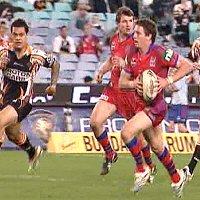 June 10th 2009 01:08pm by Stephen Mount
KNIGHTS captain Kurt Gidley has been withdrawn from Friday night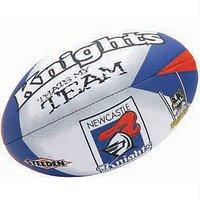 June 4th 2009 06:10pm by Stephen Mount
KNIGHTS try scoring debutant Constantine Mika will part with his full head of hair tonight at Westfield Kotara in support of kids with cancer.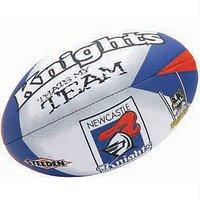 June 2nd 2009 12:37pm by Stephen Mount
KNIGHTS players are getting behind a good cause.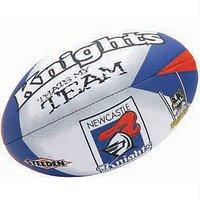 May 29th 2009 01:19pm by Stephen Mount
THE entire Newcastle Knights First Grade squad, trainers and team officials will reveal all for a special cause next week, when they shave their heads for Children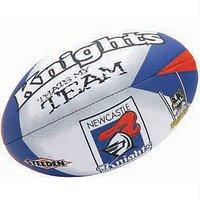 May 19th 2009 12:30pm by Stephen Mount
KNIGHTS fans have the chance to be the stars at Newcastle home games for the 2009 season.
April 15th 2009 06:04pm by Stephen Mount
NEWCASTLE front rower, Daniel Tolar is today a step closer to becoming a Knight for life.
April 8th 2009 06:25pm by Stephen Mount
NEWCASTLE Knights CEO, Steve Burraston has praised the NRL for listening to the club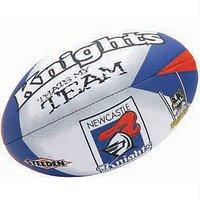 April 3rd 2009 03:00pm by Stephen Mount
AFTER a week of bad publicity ticket sales are going well for the Knights and they are asking supporters to come out in numbers at this week's game against Manly.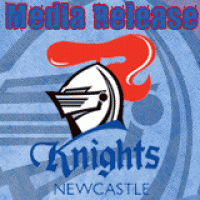 April 2nd 2009 02:04pm by Stephen Mount
THE Newcastle Knights have teamed up to help the environment with a cleanup at Newcastle