Author Profile: Sky Sports UK
Average Article Views:
577.00
Recent Articles by Sky Sports UK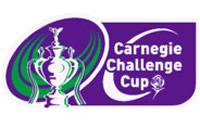 May 13th 2007 01:08am by Sky Sports UK
A preview of Saturday's Challenge Cup Round Five knock-out action, in a game televised nationally on BBC.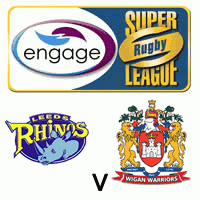 April 10th 2007 08:51am by Sky Sports UK
BRIEF preview of Round 9 Easter Tuesday action between the Rhinos and the Warriors.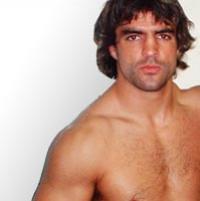 March 19th 2007 03:14am by Sky Sports UK
IRISHMAN Brian Carney completes cross-code switch, Gold Coast Titans compensated.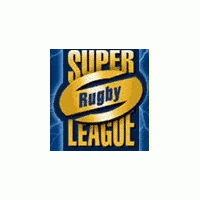 December 1st 2005 12:00am by Sky Sports UK