Author Profile: Simon Reuben
Total Article Views:
179473
Average Article Views:
627.53
Recent Articles by Simon Reuben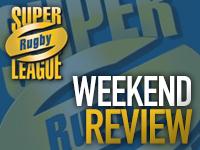 March 12th 2013 09:18am by Simon Reuben
ONCE again Round 6 of Super League brought us plenty of shocks and incident.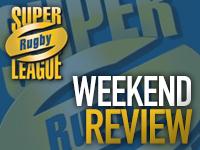 February 25th 2013 09:59am by Simon Reuben
ROUND 4 of the Super League is done and dusted - check out our exclusive review of all the action.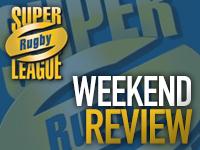 February 18th 2013 08:02am by Simon Reuben
SIMON Reuben reviews the third round of Super League action from the northern hemisphere.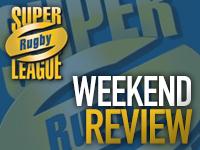 February 11th 2013 08:35am by Simon Reuben
ROUND 2 of the 2013 Super League season saw one big shock as Castleford Tigers claimed their first win since last July and the scalp was a big one, the Champions Leeds Rhinos.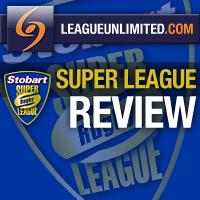 February 4th 2013 10:28am by Simon Reuben
AFTER a short winter's break Super League XVIII arrived this weekend and thankfully the weather was good.
January 30th 2013 11:50am by Simon Reuben
THE 2013 Super League season gets underway this weekend as the race to Old Trafford begins.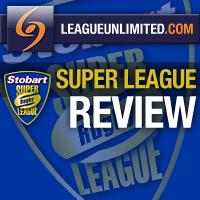 October 7th 2012 12:38pm by Simon Reuben
LEEDS Rhinos defied the odds again to see off Warrington Wolves and retain their Premiership with a famous win at the Theatre of Dreams.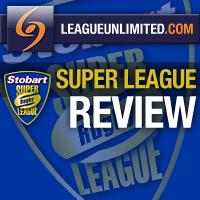 September 30th 2012 09:54am by Simon Reuben
SEE who has progressed through to Wembley next week in Simon Reuben's Stobart Super League review!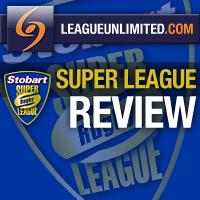 September 28th 2012 07:47pm by Simon Reuben
SIMON Reuben reviews week two of the Stobart Super League Play-Offs week 2.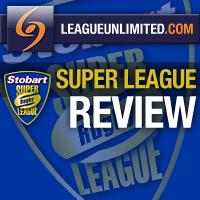 September 17th 2012 11:43am by Simon Reuben
SIMON Reuben reviews the first week of play-offs in the Stobart Super League.