Author Profile: Simon Reuben
Average Article Views:
94.40
Recent Articles by Simon Reuben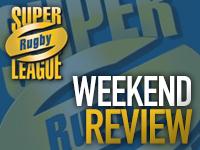 May 27th 2013 07:31pm by Simon Reuben
ROUND 16 of Super League brings us "The Magic Weekend" where all fourteen Super League teams play one round of fixtures on the road.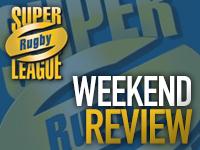 May 21st 2013 09:47am by Simon Reuben
SIMON Reuben's review of the 15th Round of the Super League competition is in - see how your team fared over the weekend with all the scores, scorers and competition ladder.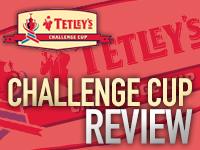 May 13th 2013 06:17pm by Simon Reuben
THIS weekend was Round 5 of the Tetley's Challenge Cup as Wembley got a bit nearer for some.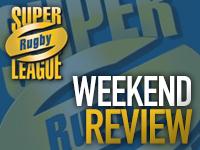 May 6th 2013 08:16am by Simon Reuben
SIMON brings us his review of Round 13 of the Super League.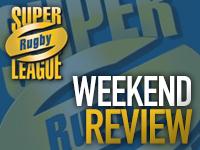 April 22nd 2013 01:25pm by Simon Reuben
SIMON Reuben gives us a snapshot of how results panned out in the fourth round of the European Challenge Cup.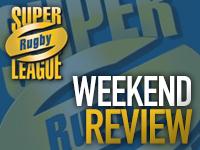 April 15th 2013 07:58am by Simon Reuben
A look at all the action from Round 12 of the English Super League.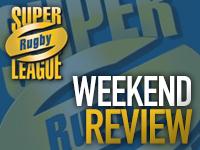 April 8th 2013 11:03am by Simon Reuben
THE 2013 Super League season continues, here is the review from Simon Reuben for Round 11.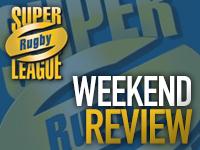 April 2nd 2013 08:09am by Simon Reuben
THE Easter Monday round of games produced a fair number of blow outs as the teams with smaller squads struggled to cope with the Easter weekend fixtures.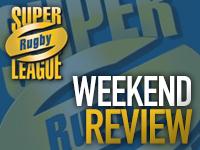 April 1st 2013 09:53am by Simon Reuben
ROUND 9 saw the start of the traditional Easter programme as all Super League teams play two rounds of games over the long weekend.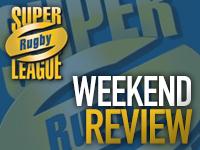 March 4th 2013 11:00am by Simon Reuben
ROUND 5 of Super League saw two shocks as Huddersfield Giants and Warrington Wolves suffered their first losses.