Author Profile: Simon Green
Total Article Views:
12763
Average Article Views:
671.74
Recent Articles by Simon Green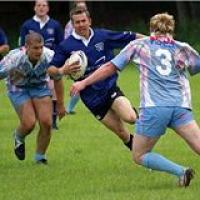 June 14th 2008 11:13am by Simon Green
BULLDOGS & Cougars aim to continue unbeaten run... Welsh Rugby League Conference Previews - week 5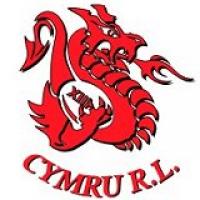 June 5th 2008 09:03pm by Simon Green
PREVIEW of week 4 of the Welsh Rugby League.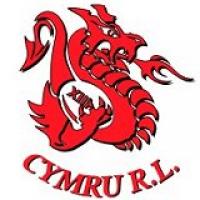 May 30th 2008 08:42am by Simon Green
THE Welsh Rugby League Conference goes into its third week on Saturday with all eight teams again in action.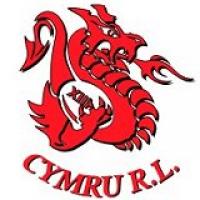 May 26th 2008 09:43am by Simon Green
WELSH Rugby League Conference match results - week 2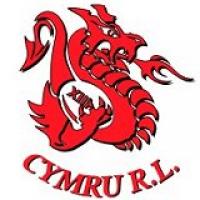 May 23rd 2008 10:06am by Simon Green
WEEK two previews of the Welsh Rugby League Conference.