Author Profile: Simon Green
Total Article Views:
12763
Average Article Views:
671.74
Recent Articles by Simon Green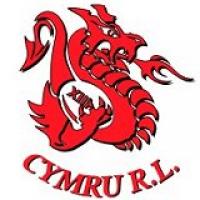 August 2nd 2008 03:06am by Simon Green
PREVIEWS of this weekend's semi-final matches in the Welsh Rugby League Conference.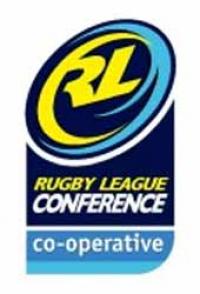 July 28th 2008 03:16am by Simon Green
MACTH reports from the first weekend of play-off action in the Welsh Premier division of the UK Rugby League Conference.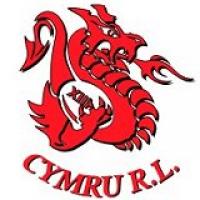 July 25th 2008 01:42pm by Simon Green
PREVIEWS of the three matches in the first week of the Welsh Rugby League conference play-offs, with seven teams left vying for the championship.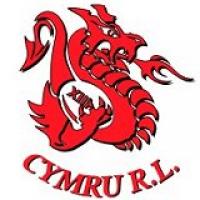 July 22nd 2008 12:50pm by Simon Green
MATCH report and play-off information for the Welsh Rugby League Conference - Bridgend Blue Bells claim 3rd spot.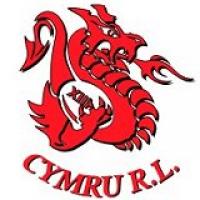 July 14th 2008 07:56pm by Simon Green
ALL the action from the wekeend Welsh club matches.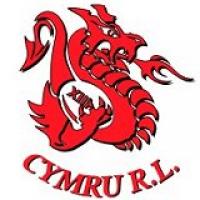 July 11th 2008 10:23am by Simon Green
PREVIEW of the games inthis weekend's Welsh Division of the Rugby League Conference, featuring a grand final re-match between Newport Titans and Bridgend Blue Blues.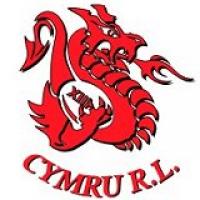 June 30th 2008 08:28am by Simon Green
REPORTS from the four games in the Welsh club competition over the weekend.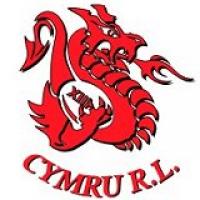 June 26th 2008 09:06pm by Simon Green
WELSH rugby league conference previews, Round Six.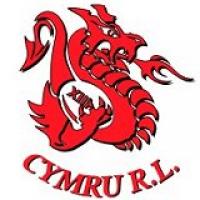 June 19th 2008 08:52pm by Simon Green
ON Saturday the Wales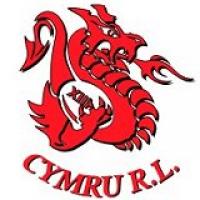 June 16th 2008 05:51pm by Simon Green
RESULTS and reports from all four of this weekends Welsh Rugby League Conference Matches.