Author Profile: Sea Eagles
media
Total Article Views:
16780
Average Article Views:
453.51
Recent Articles by Sea Eagles
media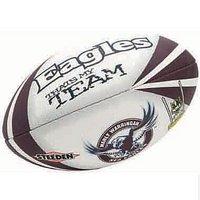 April 10th 2007 04:53pm by Sea Eagles media
COACH Des Hasler has stuck with the same Manly side that defeated the Warriors last week. At this stage none of the injured players are expected to make a return for the match against the Bulldogs at Telstra Stadium this Saturday.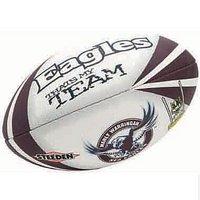 April 3rd 2007 03:55pm by Sea Eagles media
MANLY coach Des Hasler has released his 17-man side to face the Warriors at Brookvale this Easter Sunday.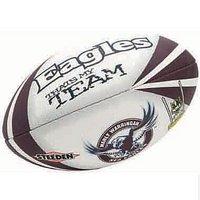 March 27th 2007 04:10pm by Sea Eagles media
MANLY Sea Eagles coach Des Hasler has named his outfit for their Round 3 clash against the Sydney Roosters this Sunday afternoon at Aussie Stadium.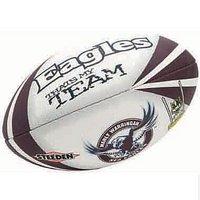 March 20th 2007 04:06pm by Sea Eagles media
WITH regular NRL players Steve Menzies and Steve Matai out this week Coach Des Hasler has had to shuffle the team around.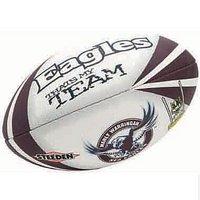 March 13th 2007 04:36pm by Sea Eagles media
THE Sea Eagles team for the first round match against the Raiders has been announced.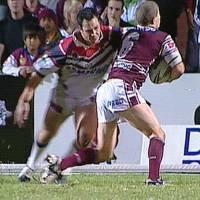 July 3rd 2006 12:00am by Sea Eagles media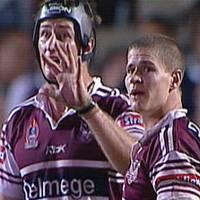 May 30th 2006 12:00am by Sea Eagles media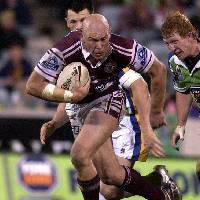 May 30th 2006 12:00am by Sea Eagles media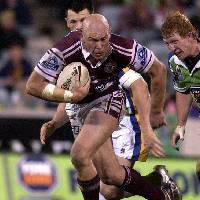 March 14th 2006 12:00am by Sea Eagles media