Author Profile: Scott Minto
Average Article Views:
478.40
Recent Articles by Scott Minto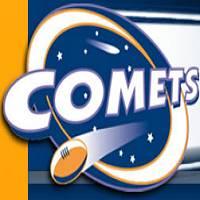 August 5th 2008 09:51am by Scott Minto
YOU have to look at the instance of players who experience the joy of playing a high level of football with their brothers or close relations and think what a special honour it would be to do so.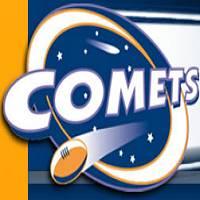 July 21st 2008 02:40pm by Scott Minto
RUGBY League can be a funny old game. As a player I only knew this too well...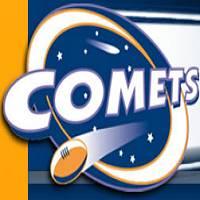 July 14th 2008 12:47pm by Scott Minto
THE Central Queensland Comets keep their hopes alive...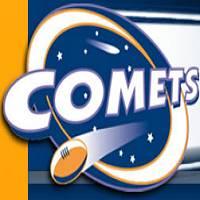 July 7th 2008 01:07pm by Scott Minto
ROUND 16 of the Wizard Cup Competition saw the Comets families taking part in the Comets Gala Day at Browne Park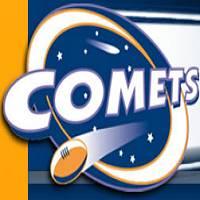 June 30th 2008 03:56pm by Scott Minto
SCOTT Minto writes: The night shaped as a game to remember and the fans weren