Author Profile: Sanna Trad
Total Article Views:
164783
Average Article Views:
1,664.47
Recent Articles by Sanna Trad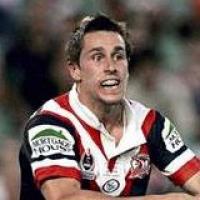 March 31st 2012 09:20pm by Sanna Trad
THE Sydney Roosters have pulled a stunning upset to defeat their trans-Tasman rivals New Zealand Warriors 26-8 in front of a 13,021 crowd at Allianz Stadium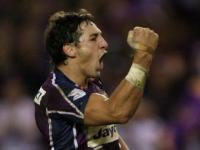 March 25th 2012 03:55pm by Sanna Trad
THE Melbourne Storm have humiliated the Sydney Roosters with a 44-4 thrashing in front of a 11,879 crowd at Aami Park this afternoon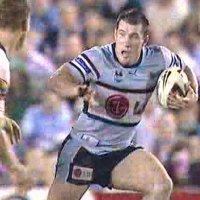 March 24th 2012 11:28pm by Sanna Trad
CRONULLA Sharks' captain Paul Gallen produced another magnificent performance to help his side to a 20-14 victory over the North Queensland Cowboys in front of a 11364 crowd in Townsville tonight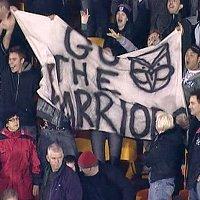 March 24th 2012 07:19pm by Sanna Trad
THE New Zealand Warriors have trounced the Gold Coast Titans 26-6 in front of a vocal 12,915 crowd at Mt Smart Stadium this evening
March 10th 2012 07:22pm by Sanna Trad
THE Canberra Raiders have won their first match of the season with a 24-12 victory over the Gold Coast Titans in front of an 11,378 crowd at Skilled Park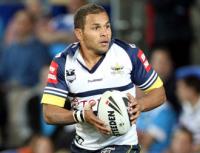 March 9th 2012 10:40pm by Sanna Trad
MATT Bowen was the hero for the North Queensland Cowboys after they defeated the Brisbane Broncos 28-26 in front of a 43,171 at Suncorp Stadium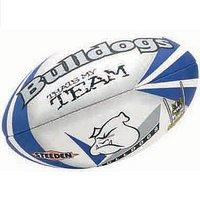 March 3rd 2012 09:40pm by Sanna Trad
THE Canterbury Bulldogs have produced an impressive come from behind victory to defeat the Penrith Panthers 22-14 in front of a 9585 crowd at Centre Bet Stadium this evening.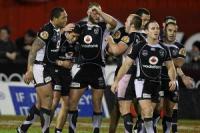 December 29th 2011 12:44pm by Sanna Trad
THE Warriors have always been a punter's nightmare and 2011 was no different. After kicking off their season with three consecutive losses, a grand final berth certainly did not appear on the horizon...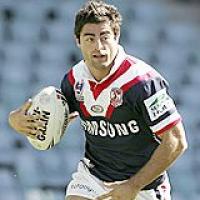 December 7th 2011 03:15pm by Sanna Trad
AFTER an unexpected Grand Final appearance in 2010, big things were expected from the Sydney Roosters in the 2011 NRL Season....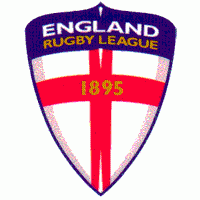 November 13th 2011 06:57am by Sanna Trad
ENGLAND have sealed their place in the Four Nations after defeating the Kiwis 28-6 infront of a 23,447 crowd at KC Stadium