Author Profile: Sanna Trad
Total Article Views:
164783
Average Article Views:
1,664.47
Recent Articles by Sanna Trad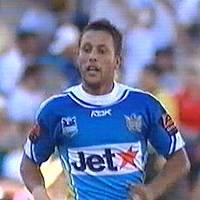 June 1st 2012 09:41pm by Sanna Trad
THE Gold Coast Titans have claimed their first home victory of the season after defeating the Cowboys 28-12 in front of 12,092 fans at Skilled Park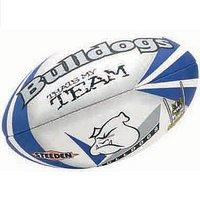 May 28th 2012 08:52pm by Sanna Trad
THE Canterbury Bulldogs have handed the Sydney Roosters their third straight loss after scoring five unanswered tries to defeat the Roosters 30-12 in front of 11,343 fans at Allianz Stadium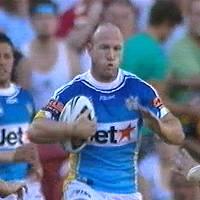 May 26th 2012 07:19pm by Sanna Trad
THE Gold Coast Titans have won two games in-a-row for the first time since 2010 after pulling off an upset to defeat the Newcastle Knights 24-14 in front of 15,792 fans at Hunter Stadium.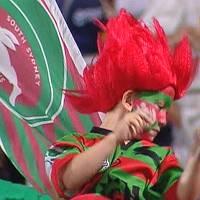 May 25th 2012 09:31pm by Sanna Trad
THE South Sydney Rabbitohs have defeated the Canberra Raiders 36-18 in front of 10,054 fans a ANZ Stadium.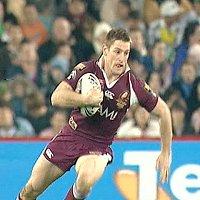 May 24th 2012 12:48am by Sanna Trad
THE Queensland Maroons have drawn first blood in the 2012 State of Origin Series with an 18-10 victory of the New South Wales Blues in a heated contest in front of 56,021 a fansEtihad Stadium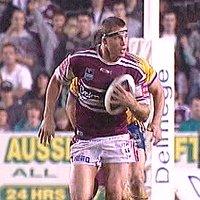 May 20th 2012 03:52pm by Sanna Trad
THE Manly Sea Eagles have defeated the Sydney Roosters 18-10 in an intense clash at Brookvale Oval in front a 12,633 crowd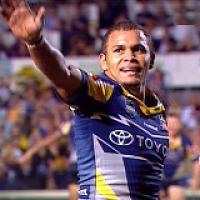 May 19th 2012 09:28pm by Sanna Trad
THE North Queensland Cowboys have defeated the Penrith Panthers 30-28 in front of 11,648 fans at Dairy Farmers Stadium this evening.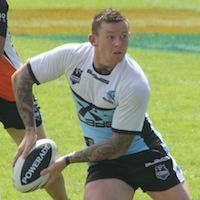 May 13th 2012 04:50pm by Sanna Trad
THE Cronulla Sharks have ended the Melbourne Storm's nine match wining streak after defeating the competition leaders 12-10 in front of a 14,595 crowd at Toyota Park in absence of skipper Paul Gallen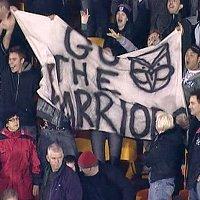 May 12th 2012 07:30pm by Sanna Trad
THE New Zealand Warriors have treated 16,220 fans to a stunning 30-26 victory over the Sydney Roosters in an intense match that went down to the wire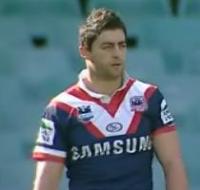 May 6th 2012 04:47pm by Sanna Trad
THE Sydney Roosters have produced some razzle dazzle attack and a solid defensive effort to defeat the Newcastle Knights 24-6 in front of 12,728 fans at Allianz Stadium
In a match that hung right in the balance until the final 20 minutes, veteran fullb