Author Profile: Sanna Trad
Total Article Views:
164783
Average Article Views:
1,664.47
Recent Articles by Sanna Trad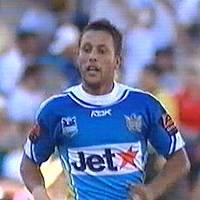 July 15th 2012 03:48pm by Sanna Trad
THE Gold Coast Titans have kept their hopes of a finals berth alive with a comprehensive 38-26 victory over the Canberra Raiders in front of 8,240 fans Canberra Stadium.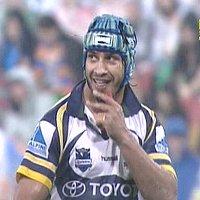 July 14th 2012 07:26pm by Sanna Trad
THE Cowboys pulled off an upset against the the competition leaders, defeating the Melbourne Storm 20-16 in front of 10,688 fans at Aami Park.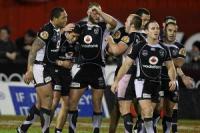 July 7th 2012 09:24pm by Sanna Trad
THE New Zealand Warriors have replaced the Wests Tigers in the top eight after defeating a depleted Gold Coast Titans' side 32-14 in front of 17,134 fans at Skilled Park.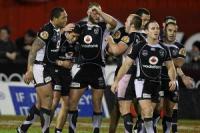 July 1st 2012 03:55pm by Sanna Trad
THE New Zealand Warriors have boosted their chances of sneaking into the eight with a 35-18 victory over the sixth-placed North Queensland Cowboys in front of 15,374 fans at Mt Smart Stadium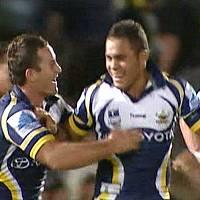 June 23rd 2012 07:31pm by Sanna Trad
THE North Queensland Cowboys have handed the Canberra Raiders a 40-18 belting in front of 14,344 fans at Dairy Farmers Stadium.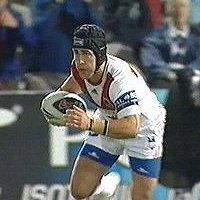 June 22nd 2012 09:44pm by Sanna Trad
THE St George Illawarra SDragons have grinded out a narrow 8-6 win over the Gold Coast Titans in front of 10,194 fans at Win Stadium.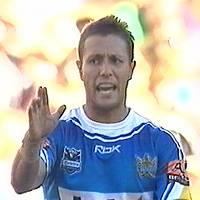 June 17th 2012 03:52pm by Sanna Trad
THE Gold Coast Titans have won back-to-back home games for the first time this season with a 36-18 win over the Penrith Panthers in front 11,591 at Skilled Park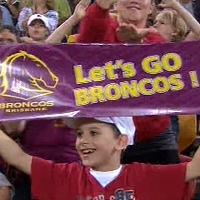 June 10th 2012 04:53pm by Sanna Trad
THE Brisbane Broncos have humiliated the Sydney Roosters with a 40-22 victory at Allianz Stadium in front of 9,738 fans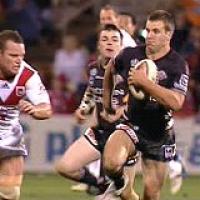 June 8th 2012 09:48pm by Sanna Trad
THE Wests Tigers have handed the Melbourne Storm only their second defeat of 2012, with a 10-6 victory over the competition leaders in front of 11,274 fans at Aami Park this evening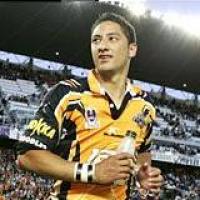 June 2nd 2012 07:17pm by Sanna Trad
BENJI Marshall has starred for the Tigers as they handed the Raiders a 40-0 beliting in front of 9,210 fans in Caberra Stadium