Author Profile: Roosters Media
Total Article Views:
17058
Average Article Views:
631.78
Recent Articles by Roosters Media
June 12th 2013 01:52pm by Roosters Media
The Sydney Roosters have agreed to terms with French International Rémi Casty, who will join the club on a two-year deal commencing in 2014.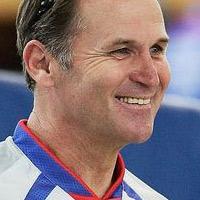 July 19th 2009 11:26am by Roosters Media
THE Sydney Roosters confirm that Brian Smith will take up the role of Head Coach at the Club in 2010.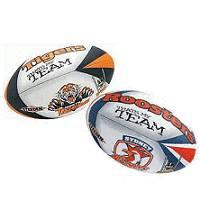 February 24th 2008 12:27pm by Roosters Media
THE Sydney Roosters have retained the second annual Foundation Cup after triumphing 34-28 over the Wests Tigers on Saturday night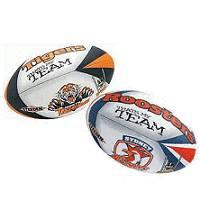 February 20th 2008 08:49am by Roosters Media
THE first Sydney Roosters and Wests Tigers teams of the National Youth Competition has been announced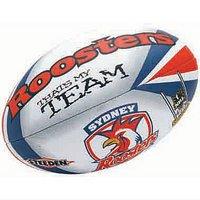 February 16th 2008 03:34pm by Roosters Media
SYDNEY Roosters have taken on three group 2 teams at Port Macquarie Regional Stadium in the first trial game of 2008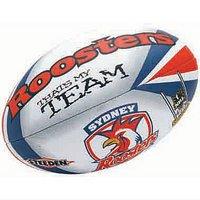 July 10th 2007 03:55pm by Roosters Media
HEATH L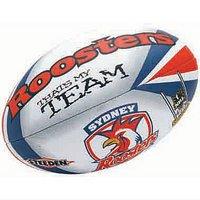 June 5th 2007 02:18pm by Roosters Media
DANNY Williams will make his long awaited first grade debut this Saturday night after being named on the bench for the Roosters crucial clash against the Cowboys at Aussie Stadium.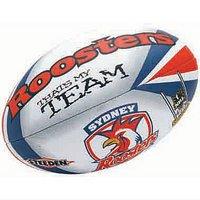 May 15th 2007 01:29pm by Roosters Media
ROOSTERS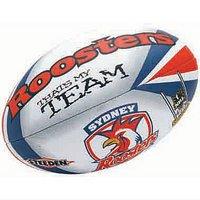 April 3rd 2007 03:29pm by Roosters Media
DEBATE will rage over the next couple of days with Coach Chris Anderson naming an 8-man bench for Good Friday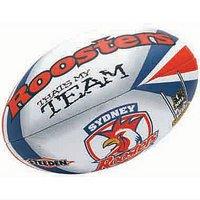 July 19th 2006 12:00am by Roosters Media