Author Profile: Robert Beaumont
Total Article Views:
41794
Average Article Views:
1,607.46
Recent Articles by Robert Beaumont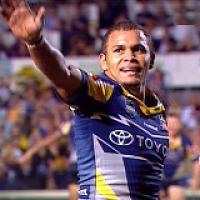 October 23rd 2009 04:03pm by Robert Beaumont
LEAGUEUNLIMITED.COM'S club by club review of the 2009 season continues its climb up the ladder - in this edition Robert Beaumont takes a look at the North Queensland Cowboys up-and-down year.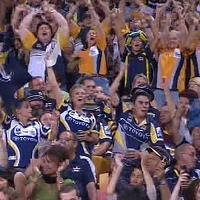 June 25th 2009 05:59pm by Robert Beaumont
THE home stretch has commenced for NRL clubs, and the Cowboys are sitting pretty inside the top eight. In this mid-season review, Robert Beaumont gives you his view on how their season has gone so far.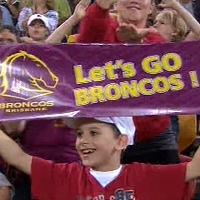 June 23rd 2009 11:53am by Robert Beaumont
BEFORE Brisbane's loss to Cronulla last night, Robert Beaumont sat down to take a look at the Broncos season so far.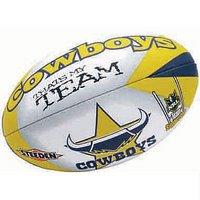 June 14th 2007 12:38pm by Robert Beaumont
BIG Pete takes a look at the Cowboys, a genuine threat to the 2007 title, so far in 2007.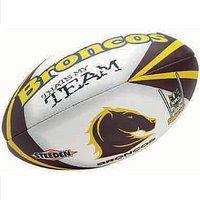 June 11th 2007 09:29am by Robert Beaumont
BIG Pete takes a look at the progress of the Broncos, last year's Premiers, so far in season 2007.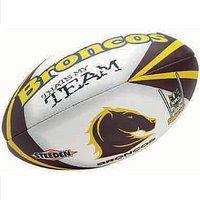 March 13th 2007 09:48pm by Robert Beaumont
FOR the defending premiers nothing could typify what a brilliant year 2006 was for the Brisbane Broncos. Written off as too old and too predictable, the Broncos bounced back by taking out last year