Author Profile: Robert Beaumont
Total Article Views:
41794
Average Article Views:
1,607.46
Recent Articles by Robert Beaumont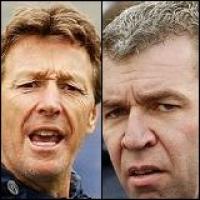 November 1st 2010 08:01pm by Robert Beaumont
WITHOUT a doubt the biggest story of 2010 was the salary cap scandal that embroiled the Melbourne Storm club...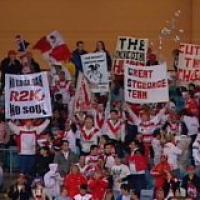 September 12th 2010 06:25pm by Robert Beaumont
IT may have taken until the 60th minute for them to get going, but the Dragons have done it, advancing into the Preliminary Final week with a resounding 28-0 victory over the Manly Sea Eagles at Kogarah today.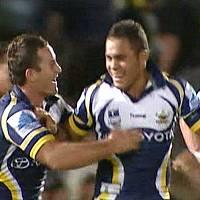 February 25th 2010 05:17pm by Robert Beaumont
ROBERT Beaumont is back to assess the credentials of the North Queensland Cowboys for the upcoming 2010 season, as we move into the second half of our LeagueUnlimited.com Season Previews.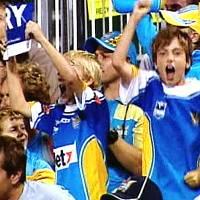 February 19th 2010 02:34pm by Robert Beaumont
WE continue with LeagueUnlimited.com's 2010 previews today, with Robert Beaumont putting the competition's youngest club, the Gold Coast Titans, under the microscope.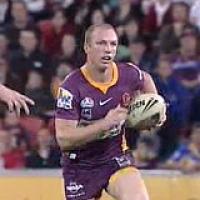 February 15th 2010 02:58pm by Robert Beaumont
IN the first of our previews for 2010, Robert Beaumont casts his eye over the Brisbane Broncos as they enter their second year under Ivan Henjak.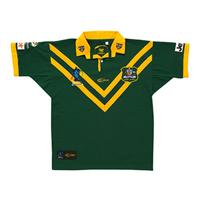 November 15th 2009 08:26am by Robert Beaumont
AUSTRALIA has run out 30 point winners at Leeds this morning defeating England 46-16.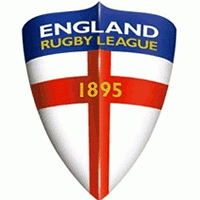 November 8th 2009 06:47am by Robert Beaumont
ENGLAND have booked their place in the Four Nation's final after disposing of the Kiwi's 20-12 at Galpharm Stadium.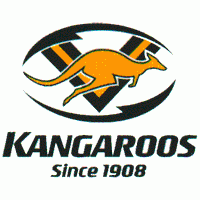 November 8th 2009 04:12am by Robert Beaumont
AUSTRALIA have advanced into the Four Nation's Final with a 42-4 victory over France.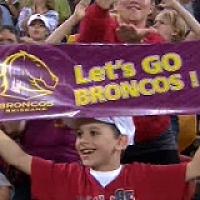 October 31st 2009 08:22pm by Robert Beaumont
LEAGUEUNLIMITED are getting to the best teams of 2009 for their reviews, it's now time for shock Preliminary Finalist Brisbane, and their sensational tale, with Robert Beaumont.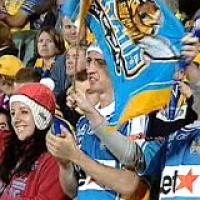 October 29th 2009 01:27pm by Robert Beaumont
LEAGUEUNLIMITED.COM'S 2009 season reviews are headed for the home straight. Robert Beaumont takes a look today at the Gold Coast's best ever season in the top grade.