Author Profile: RLEF
Media
Total Article Views:
13798
Average Article Views:
766.56
Recent Articles by RLEF
Media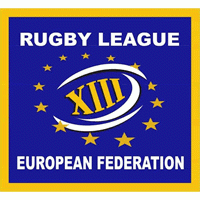 March 21st 2007 09:27am by RLEF Media
RFL boss Richard Lewis re-elected European Federation Chariman for another two years.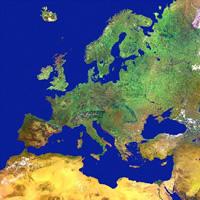 March 21st 2007 09:21am by RLEF Media
GERMANY, Serbia and Czech Republic to play a three-way competition in July and August.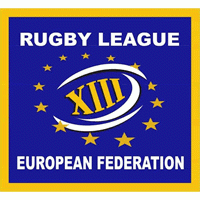 March 21st 2007 09:16am by RLEF Media
TOURING French rep side play cream of British community (amateur) teams in mid-week game.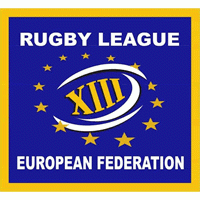 March 10th 2007 07:21pm by RLEF Media
EUROPEAN student international tournament to be held in England in April.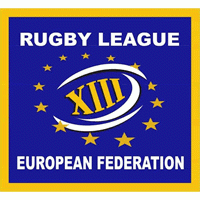 February 27th 2007 09:10am by RLEF Media
EUROPEAN Federation issues rankings of 18 member nations, and adds four nations in development.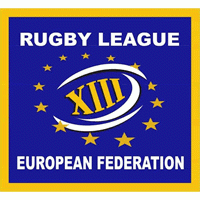 February 21st 2007 11:44am by RLEF Media
EUROPEAN officials meet with interested parties and witness local snow league tournament in Riga.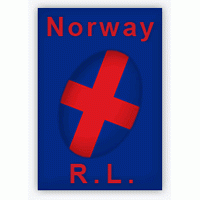 February 11th 2007 01:31am by RLEF Media
NORWAY rugby league gets own logo on back of school development tournaments.
January 31st 2007 10:10am by RLEF Media
FOUR Serbian international sign one-year deal with Vereya to further their progress.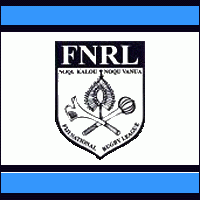 October 12th 2006 12:00am by RLEF Media