Author Profile: RFL Media
Total Article Views:
39082
Average Article Views:
550.45
Recent Articles by RFL Media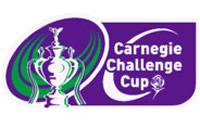 March 9th 2007 09:17pm by RFL Media
NEIL Barrowclough's official previews of this weekend's Cup ties involving National League clubs, French clubs, a Russian club, and community (amateur) teams that have already survived the first two rounds.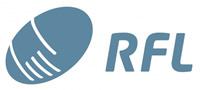 March 3rd 2007 06:27am by RFL Media
RFL confirms details of All Golds match and Great Britain v New Zealand Test Series for October/November this year.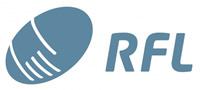 March 3rd 2007 06:21am by RFL Media
ROADSHOW hopes to attract more people to become rugby league match officials in Yorkshire, England.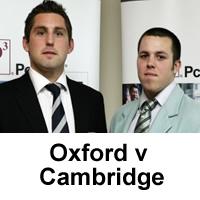 March 2nd 2007 09:17pm by RFL Media
OXFORD defeats Cambridge in the annual battle of the top English universities.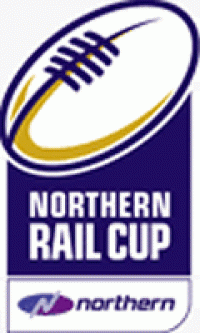 March 2nd 2007 12:27pm by RFL Media
THE RFL's Neil Barrowclough previews the fourth weekend of group matches in the Northern Rail Cup.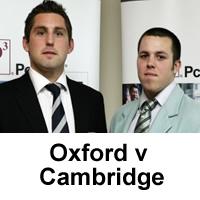 February 28th 2007 12:04pm by RFL Media
ANNUAL Universities match played in London tonight, televised on UK Sky Sports.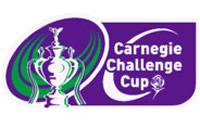 February 27th 2007 06:04am by RFL Media
THIRD Round draw for the Challenge Cup sees National League Clubs, three French Elite clubs (Toulouse, Pia, Limoux) and another Russian club (Locomotiv Moscow) enter the mix, against the victorious English amateur clubs.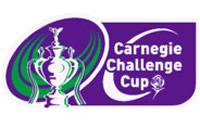 February 23rd 2007 01:05pm by RFL Media
CHALLENGE Cup continues this weekend with second round matches between community clubs (amateur, student and services) from England - and Russian club Strela Kazan enters the fray.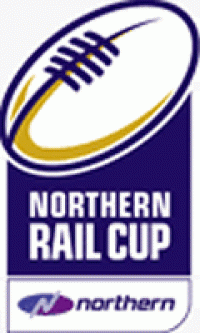 February 23rd 2007 12:59pm by RFL Media
OFFICIAL previews of this weekend's Northern Rail Cup National League action from RFL's Neil Barrowclough.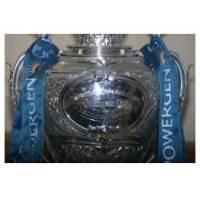 January 4th 2007 12:00am by RFL Media
RUGBY League