Author Profile: RFL Media
Total Article Views:
39082
Average Article Views:
550.45
Recent Articles by RFL Media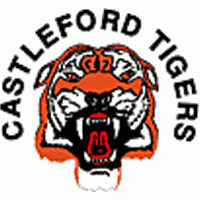 June 10th 2007 01:53pm by RFL Media
EX-SUPER League club plans to say goodbye to The Jungle in bid for new stadium, amid hope to earn a Super League Franchise for 2009 when annual promotion and relegation are halted.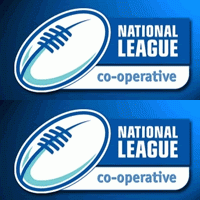 June 10th 2007 01:33pm by RFL Media
OFFICIAL RFL previews of this weekend's UK National League action, as teams in the divisions below Super League continue to jostle for promotion and relegation.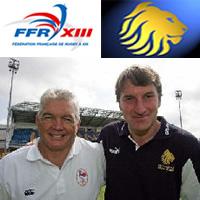 June 10th 2007 01:15pm by RFL Media
COACH John Monie names his French squad for the mid-season test against Great Britain to be held at Headingley on Friday 22 June - including 11 domestic players.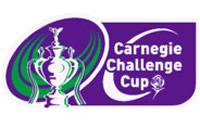 June 8th 2007 03:46am by RFL Media
PREVIEWS for this weekends Challenge Cup Quarter Finals, where eight Super League teams do battle to make it to the final four of this historic knockout Cup competition.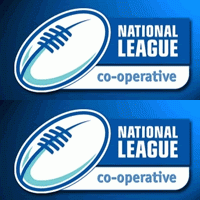 June 1st 2007 06:16pm by RFL Media
OFFICIAL previews from the RFL's John Barrowclough for this weekends games as teams keep jostling for promotion and to avoid relegation.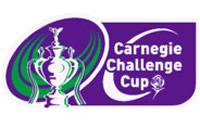 May 11th 2007 08:34am by RFL Media
OFFICIAL previews of this weekend's Fifth Round Challenge Cup ties, with 11 Super League clubs still in contention.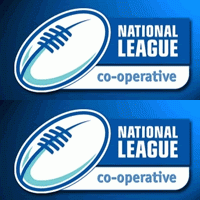 April 6th 2007 02:13am by RFL Media
OFFICIAL previews from RFL's Neil Barrowclough of all this weekend's action in the UK National Leagues.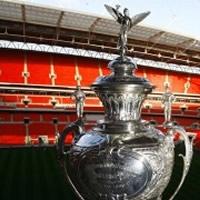 April 5th 2007 07:07am by RFL Media
THE draw for the Fitfh Round sees eleven remaining Super League clubs meet three National League One clubs, two National League Two clubs - and each other.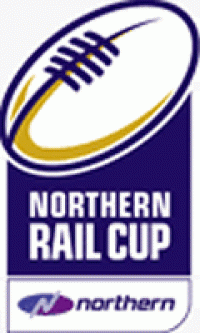 March 31st 2007 08:25pm by RFL Media
SIXTEEN National League and Conference teams advance to the next stage of the Northern Rail Cup.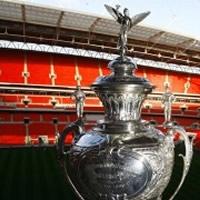 March 29th 2007 06:07pm by RFL Media
RFL confirms the new Wembley Stadium as the venue for this year's Challenge CUp Final in August.