Author Profile: RFL Media
Total Article Views:
39082
Average Article Views:
550.45
Recent Articles by RFL Media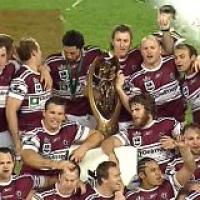 February 13th 2009 09:11am by RFL Media
THE latest on the World Club Challenge...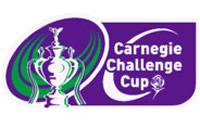 July 27th 2007 08:37am by RFL Media
RFL Official previews of this weekend's Challenge Cup Semi-Finals: Bradford v St Helens and Catalans. v Wigan.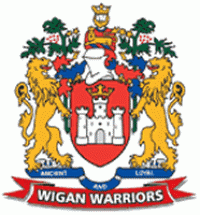 July 26th 2007 06:48pm by RFL Media
WIGAN Warriors now penalised 4 points for salary cap breaches from last season's quest to avoid relegation.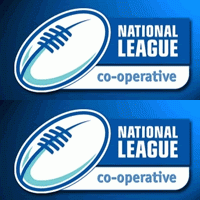 June 30th 2007 07:24am by RFL Media
THE RFL previews all this weekend's National League One and Two action from the UK.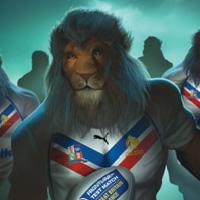 June 23rd 2007 09:36am by RFL Media
OFFICIAL report of Great Britain's test victory over France from Headingley last night.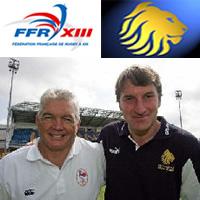 June 20th 2007 11:09pm by RFL Media
GREAT Britain's starting line-up for Friday night's test against France, to be played at Headingley Stadium, Leeds.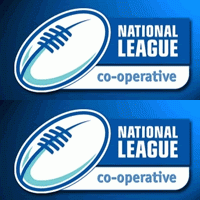 June 18th 2007 05:24am by RFL Media
OFFICIAL previews for this weekend's UK National League games, all in one thread, from the RFL's John Barrowclough.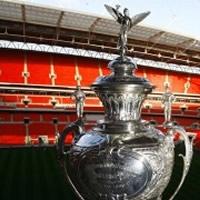 June 18th 2007 05:18am by RFL Media
DRAW for the semi-finals of the Challenge Cup and reaction from the clubs involved.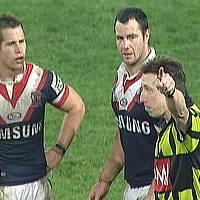 June 11th 2007 03:56am by RFL Media
NEW Great Britain captain Adrian Morley promises to last more than 12 seconds of the Test match against France on 22 June.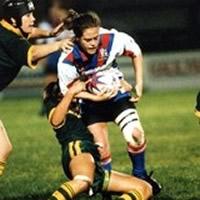 June 11th 2007 03:19am by RFL Media
RFL establishes women's rep calendar in England, that will lead to test match against France in July.