Author Profile: QRL
Total Article Views:
480645
Average Article Views:
642.57
Recent Articles by QRL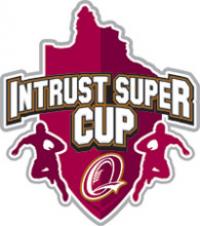 September 6th 2010 10:55am by QRL
A full run-down on the results from the Queensland Rugby League competitions as the finals series continues.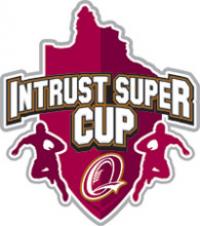 September 3rd 2010 09:34am by QRL
ALL full preview of the weekend of first round finals ahead in the Queensland Rugby League's premier competition - the Intrust Super Cup.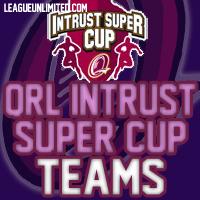 August 31st 2010 04:00pm by QRL
ALL the teams for the first big week of the QRL Intrust Super Cup Finals Series.
August 29th 2010 07:01pm by QRL
ALL the result from the final round of the Queensland Rugby League including Intrust Super Cup, FOGS Colts and Challenge competitions, plus the fixtures for next weeks finals' series.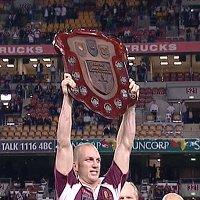 August 25th 2010 10:46am by QRL
FANS attending this year's Intrust Super Cup grand final at Suncorp Stadium will have the once-in-a-lifetime opportunity to have their picture taken with the Harvey Norman State of Origin Shield.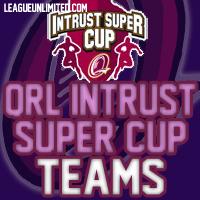 August 24th 2010 06:21pm by QRL
FULL lineups, fixtures and officials for the last competition round - Round 22 of the QRL's Intrust Super Cup competition.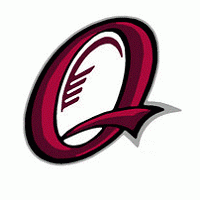 August 20th 2010 11:36am by QRL
ALL the previews for the forthcoming round 21 of action in the Intrust Super Cup, as we move closer to the finals.
August 19th 2010 08:14pm by QRL
TODAY'S meeting provided a forum for robust and frank discussion involving all Intrust Super Cup Clubs and the QRL Board.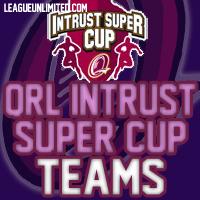 August 17th 2010 04:30pm by QRL
ALL the teams and referees for the Queensland Rugby League's Round 21 of the Intrust Super Cup.
August 15th 2010 08:51pm by QRL
WYNNUM Manly has surged into third spot on the Intrust Super Cup ladder after defeating the Easts Tigers 56-28 in today's clash at BMD Kougari Oval. Check this and other results from the weekend of Queensland Rugby League action.