Author Profile: QRL
Total Article Views:
480645
Average Article Views:
642.57
Recent Articles by QRL
May 6th 2011 05:08pm by QRL
GRAND Final Preview & Teams: Cyril Connell & Mal Meninga Cupshttp://www.qrl.com.au/default.aspx?s=article-display&id=36396&title=cup-grand-final-teams ROUND 7 PREVIEW(Check out www.qrl.com.au for this preview every F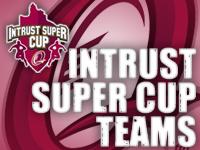 May 3rd 2011 05:08pm by QRL
ALL the teams for Round 7 of the 2011 Intrust Super Cup courtesy of the QRL.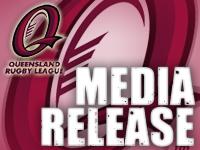 April 28th 2011 05:39pm by QRL
THE Queensland Rugby League has today named a 25-man squad for Game 1 of the 2011 Harvey Norman State of Origin Series.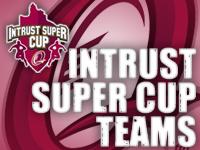 April 19th 2011 04:48pm by QRL
ALL the team lineups for the first week of the Split Round 6 of the QRL's Intrust Super Cup.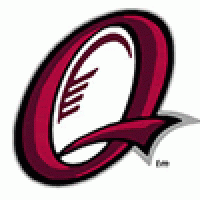 April 7th 2011 05:02pm by QRL
ALL the weekend's matches in the Intrust Super Cup are here and previewed.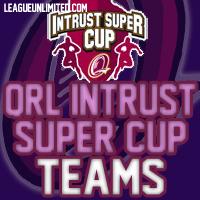 March 15th 2011 05:13pm by QRL
ALL the teams for the first round of Queensland's Intrust Super Cup!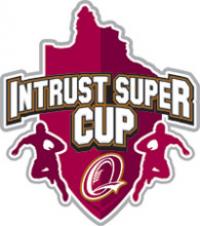 September 17th 2010 04:49pm by QRL
CLASSY five-eighth Ryan Stig's desperate attempt to play in Sunday's Intrust Super Cup grand final has ended in heartbreak, with the Northern Pride star today officially ruled out of Sunday's clash against Norths at Suncorp Stadium.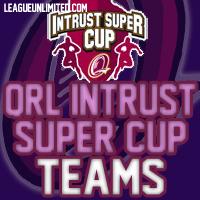 September 14th 2010 04:22pm by QRL
THE teams and officials for the big day - the 2010 Intrust Super Cup Queensland Rugby League Grand Final!
September 12th 2010 09:52pm by QRL
THE results from the penultimate week of the Queensland-based competitions, with fixtures and times for next Sunday's Grand Final at Suncorp Stadium.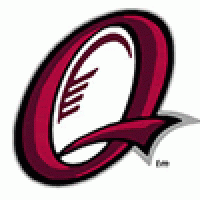 September 7th 2010 07:26pm by QRL
ALL the teams for the preliminary finals in the QLD Intrust Super Cup.