Author Profile: QRL
Total Article Views:
480645
Average Article Views:
642.57
Recent Articles by QRL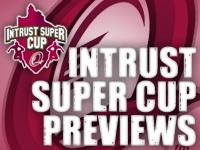 March 9th 2012 11:45am by QRL
PREVIEWS for the first weekend of the Intrust Super Cup action for 2012, thanks to the @QRL.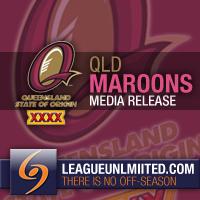 March 4th 2012 07:40pm by QRL
RESULTS from round one of the Mal Meninga and Cyril Connell Cups.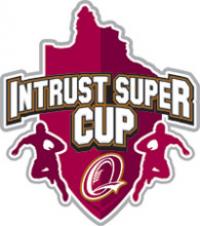 February 22nd 2012 01:52am by QRL
THE Intrust Super Cup's standing as one of the leading second-tier sporting competitions in the country has been further enhanced today by confirmation that Channel Nine's Wide World of Sports would broadcast live matches on Sundays at 2pm.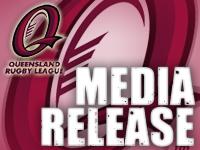 February 10th 2012 12:47pm by QRL
QUEENSLAND'S premier under age competitions - the Mal Meninga and Cyril Connell Cups - are ready to launch next month under an exciting new format.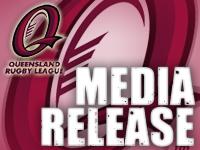 February 7th 2012 12:23pm by QRL
SOME of the most influential names in rugby league will connect with hundreds of volunteers and administrators from the grassroots level in a ground-breaking weekend for rugby league in Queensland.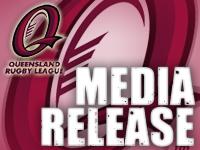 December 16th 2011 11:27am by QRL
PREMIERSHIP-WINNING Wynnum Manly Seagulls coach Paul Green has been appointed to guide the 2012 Queensland Residents team.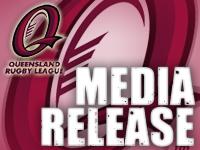 December 16th 2011 11:20am by QRL
THE 2012 Queensland Academy of Sport Emerging Origin Squad will feature four newcomers when it assembles in Brisbane next month.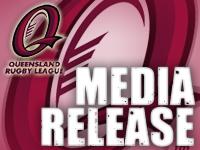 November 22nd 2011 11:51pm by QRL
RUGBY league supporters can from tomorrow secure their seats to the only Origin match at Brisbane's Suncorp Stadium in 2012 by joining the Maroon Members Club.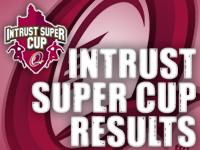 September 19th 2011 11:33am by QRL
SEE who is progressing to the grand final in the Intrust Super Cup and the Fogs Cup.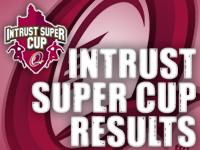 September 12th 2011 03:58pm by QRL
RESULTS from the Intrust Super Cup, FOGS Cup and FOGS Colts semi finals.