Author Profile: QRL
Total Article Views:
480645
Average Article Views:
642.57
Recent Articles by QRL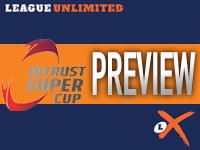 August 9th 2013 03:57pm by QRL
COLLEEN Edwards is back to preview round 21 of the QRL Intrust Super Cup.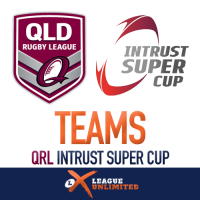 August 6th 2013 06:47pm by QRL
ROUND 21 is upon us and we have the weekly teamslist for the Intrust Super Cup thanks to the QRL.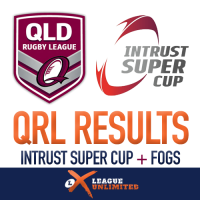 August 4th 2013 07:28pm by QRL
All the results from the weekend's action in Queensland, from both the ISC and FOGS grades Round 20.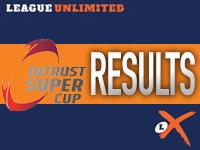 July 21st 2013 10:21pm by QRL
WE have all the QRL results here for your reading pleasure in part thanks to the QRL.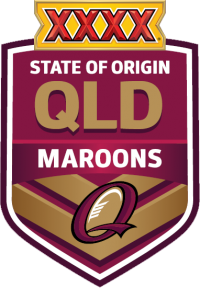 July 9th 2013 08:43am by QRL
THE Queensland Maroons have named thier team to face the NSW Blues in Game III at ANZ Stadium on July 17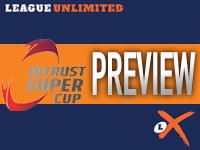 July 4th 2013 09:31pm by QRL
QRL preview the Rivalry Round (Round 17) in the Intrust Super Cup.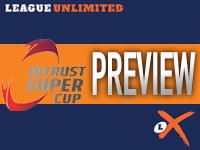 June 28th 2013 02:04pm by QRL
QRL provides previews for this weekend's round of action.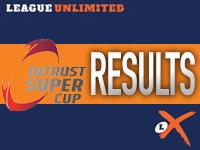 June 24th 2013 02:23pm by QRL
WE have all the results from this weekend's round of fixtures thanks to the QRL.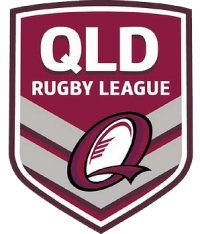 June 18th 2013 12:42pm by QRL
QUEENSLAND have named their team for Game II in Suncorp including two debutants in Cherry-Evans and Papalii.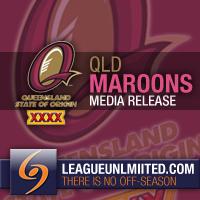 September 28th 2012 07:27pm by QRL
QUEENSLAND Rugby League (QRL) chairman John McDonald AM will retire from his post at the end of this year, bringing to a close decades of resolute service to a game he has scaled the heights of as a player, coach and administrator.