Author Profile: Phil Caplan
Average Article Views:
619.40
Recent Articles by Phil Caplan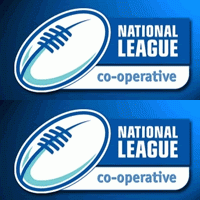 November 14th 2008 11:04am by Phil Caplan
THE Co-operative Rugby League Conference National is set to expand in 2009...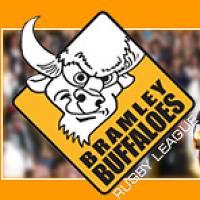 October 1st 2008 10:42am by Phil Caplan
MATCH report from the Conference National Grand Final, where Bramley Buffaloes went down to Celtic Crusaders Colts.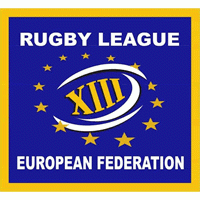 September 6th 2008 02:28am by Phil Caplan
WALES Under 18s side crowned European Champions following victory over French national youth team.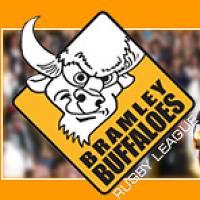 August 18th 2008 05:21pm by Phil Caplan
BRAMLEY Buffaloes leap-frog Celtic Crusaders Colts into second place in the UK Conference National competition.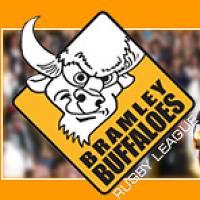 March 17th 2008 01:04pm by Phil Caplan
RESULTS of Bramley Buffloes v Warrington Wizards match in Northern Rail Group 7