Author Profile: Paul Mitry
Total Article Views:
472324
Average Article Views:
1,220.48
Recent Articles by Paul Mitry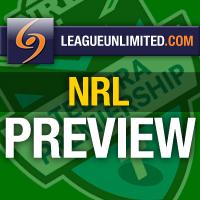 April 26th 2012 01:33pm by Paul Mitry
WITH six games remaining in Round 8 of the NRL, Paul's back with his previews of the big match-ups ahead.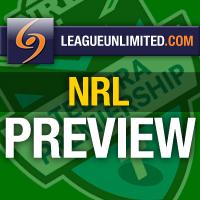 April 24th 2012 11:28am by Paul Mitry
ANZAC Day doesn't stop our previewer. Paul Mitry has previewed both ANZAC Day clashes and given his tips.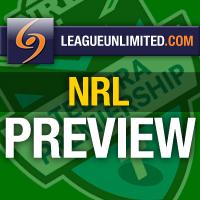 April 18th 2012 06:34pm by Paul Mitry
THE NRL might be having a break but there is international football and of course previews from Paul Mitry on both the test match and City v Country.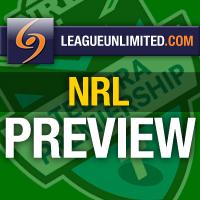 April 12th 2012 11:34am by Paul Mitry
PAUL'S back with his previews for Round 7 of the NRL, the final weekend of action before the rep weekend break this April.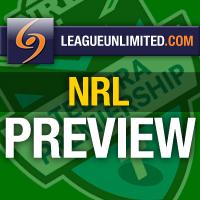 April 5th 2012 10:42am by Paul Mitry
PAUL'S back to preview the Easter weekend of NRL action as Round 6 is upon us...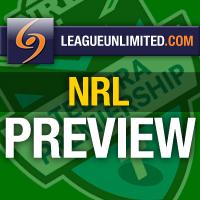 March 29th 2012 11:08am by Paul Mitry
PAUL returns with his previews of NRL Round 5 - the Men of League Heritage Round!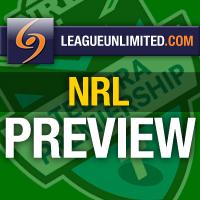 March 22nd 2012 12:15am by Paul Mitry
ROUND 4 is rapidly approaching and Paul Mitry is back with his weekly previews and tips.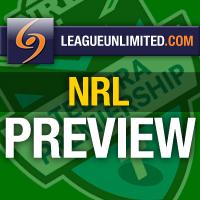 March 14th 2012 09:09pm by Paul Mitry
PAUL Mitry previews the third round of NRL action.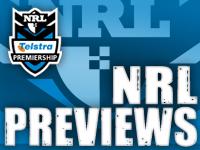 March 8th 2012 10:48am by Paul Mitry
PAUL Mitry is back offering his tips for Round 2 of the NRL season.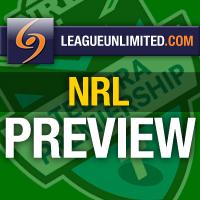 March 1st 2012 11:13am by Paul Mitry
PAUL'S back with his previews for Round 1 of the 2012 NRL Telstra Premiership!