Author Profile: Paul Mitry
Total Article Views:
472324
Average Article Views:
1,220.48
Recent Articles by Paul Mitry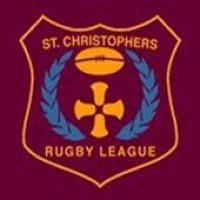 December 3rd 2013 10:18am by Paul Mitry
PART one of a brand new series about Junior Rugby League Clubs in New South Wales. Go behind the scenes of the grassroots passion...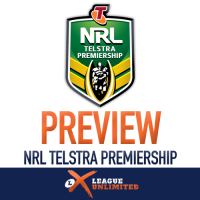 September 19th 2013 07:37am by Paul Mitry
PAUL runs his eye over the two semi finals coming up this weekend, providing his insight and tips on who's set to advance to Week 3.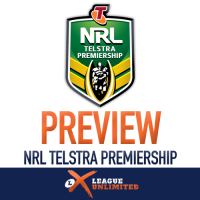 September 5th 2013 11:51am by Paul Mitry
WE'VE arrived at the final round! Friday night with the minor premiership battle, Saturday night deciding eighth position... and on Sunday the Eels might even be able to upset the applecart once more. Paul previews it all...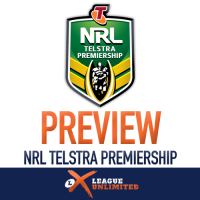 August 29th 2013 10:43am by Paul Mitry
PAUL'S previews are back for the penultimate round of the NRL premiership - Round 25. See his tips and predictions and think about who you're tipping this weekend!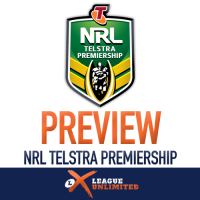 August 1st 2013 02:24pm by Paul Mitry
Round 21 is here and with it another host of matches to sort the good from the bad. Check out Paul's preview of all the action as we near the business end of the 2013 competition!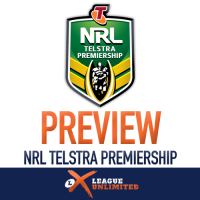 July 25th 2013 10:56am by Paul Mitry
This week is the NRL's annual Rivalry Round, with a host of great matchups across four days of footy. Check out Paul's preview!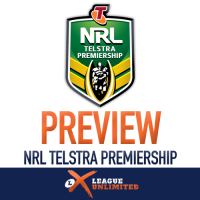 July 19th 2013 08:16pm by Paul Mitry
PAUL'S recovered from the disappointment of Origin III to preview Round 19 of the NRL...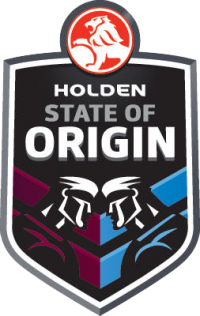 July 15th 2013 10:15pm by Paul Mitry
THIS is it - the decider! The most important game in Origin history (since the one played just three weeks ago, anyway)... and our passionate Paul Mitry is here to preview the action.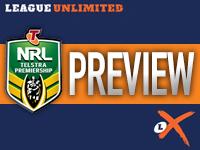 June 19th 2013 08:22pm by Paul Mitry
PAUL'S previews are in for the shortened NRL Round 15. Still lots of good contests potentially ruined by missing Origin players.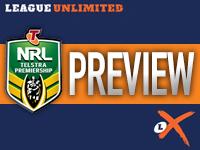 June 13th 2013 10:23am by Paul Mitry
PAST the halfway mark now - Paul brings us his unique previews for Round 14.