Author Profile: Paul Jobber
Total Article Views:
126188
Average Article Views:
1,025.92
Recent Articles by Paul Jobber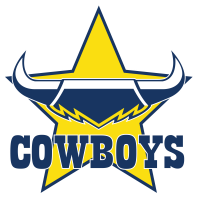 May 4th 2013 09:46pm by Paul Jobber
AN 80th minute disallowed try to Parramatta winger Vai Toutai was the difference between heartache and jubilation at Parramatta Stadium tonight as the North Qld Cowboys defeated the Eels 14-10 in front of 9,157 fans.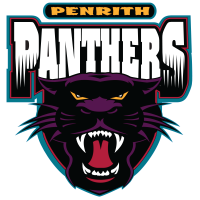 April 29th 2013 10:57pm by Paul Jobber
PENRITH registered their biggest ever winning margin against Parramatta at Centrebet Stadium with a 44-12 disposal of a disappointing Eels outfit in front of 14,211 fans tonight.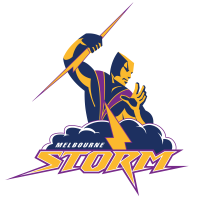 April 8th 2013 09:01pm by Paul Jobber
THE Melbourne Storm were pushed all the way but their class eventually shone through in a 26-12 victory over a gallant Wests Tigers side in front of 18866 fans at AAMI Park.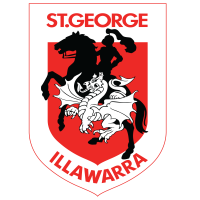 March 30th 2013 09:30pm by Paul Jobber
THE St. George Illawarra Dragons are off the mark in 2013, following an impressive 25-12 victory over Cronulla at Sharks Stadium tonight in front of over 20,000 fans.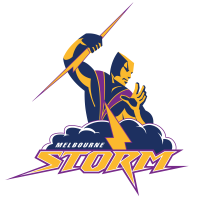 March 21st 2013 10:00pm by Paul Jobber
THE Melbourne Storm continued their perfect start to 2013 with a hard-fought 22-18 victory over Canterbury Bankstown at AAMI Park.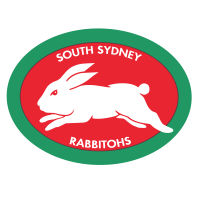 March 18th 2013 08:57pm by Paul Jobber
THE South Sydney Rabbitohs have moved into third spot on the NRL ladder after a hard-fought, heartstopping 14-12 victory at ANZ Stadium tonight.
March 10th 2013 08:34pm by Paul Jobber
THE Cronulla Sharks have capped off the most tumultuous week in the clubs history with an emotion-charged 12-10 victory in front of 17,541 fans at Sharks Stadium.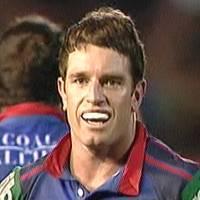 February 20th 2013 09:49pm by Paul Jobber
THERE'S little doubt the Newcastle Knights 2012 campaign was a disappointment; some critics may even say a failure, but the lessons learnt over the course of the season should ensure the players will not repeat the same mistakes this year.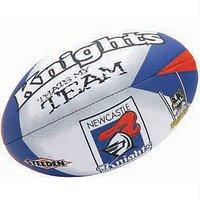 October 19th 2012 03:37pm by Paul Jobber
THE Knights did show some good signs in season 2012 - especially in the latter half, which will no doubt give their fans plenty of cause for optimism in 2013.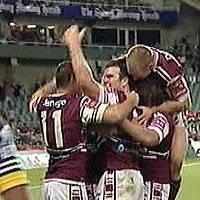 August 24th 2012 09:22pm by Paul Jobber
THE Manly Sea Eagles' premiership defence continues to gain momentum after an at times scrappy 16-6 defeat of Brisbane in front of 12886 fans at Brookvale Oval tonight.
The Sea Eagles set up the victory with a clinical first half where they led 16-0 af