Author Profile: Paul Jobber
Total Article Views:
126188
Average Article Views:
1,025.92
Recent Articles by Paul Jobber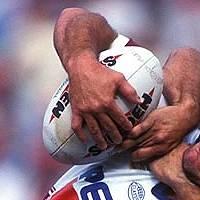 March 17th 2009 01:38pm by Paul Jobber
FINALLY, the talk stopped and we saw some fabulous footy over the weekend! Some players, however, may not necessarily be in agreeance with a few injuries and judiciary charges coming out.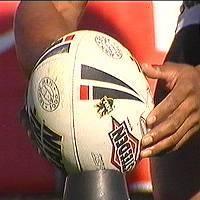 March 12th 2009 03:36pm by Paul Jobber
PAUL Jobber has a look at what has been going on in league circles over the last few days.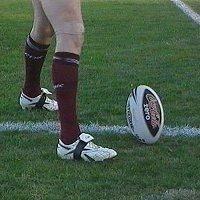 March 10th 2009 12:59pm by Paul Jobber
PAUL Jobber has a look at what