Author Profile: Paul Jobber
Total Article Views:
126188
Average Article Views:
1,025.92
Recent Articles by Paul Jobber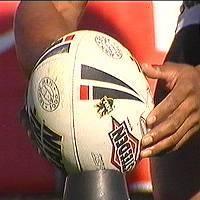 April 21st 2009 12:09pm by Paul Jobber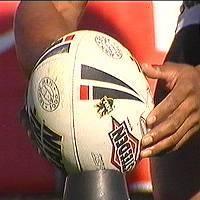 April 14th 2009 04:16pm by Paul Jobber
THE Dragons installed as new premiership favourites, and a career-long battle resumes. Round six of the Telstra Premiership promises to be a beauty.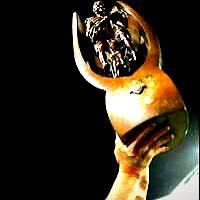 April 9th 2009 03:03pm by Paul Jobber
EASTER weekend usually means some great games of footy. So far this week we haven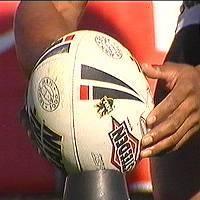 April 7th 2009 01:57pm by Paul Jobber
COURT appearances, fans brawling, more alcohol related news, it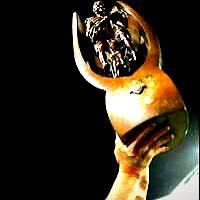 April 2nd 2009 03:00pm by Paul Jobber
PAUL Jobber has a look at what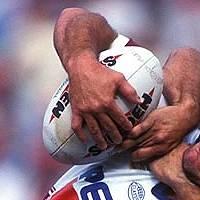 March 31st 2009 03:57pm by Paul Jobber
THE NRL season is only 3 rounds old and the tally regarding players off-field behaviour involving alcohol continues to rise.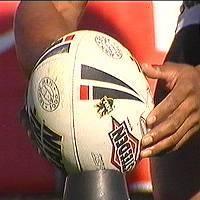 March 27th 2009 12:29pm by Paul Jobber
PAUL Jobber takes a look at this week's NRL action, gives his tips, and highlights the teams that will take to the field.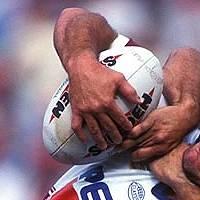 March 26th 2009 01:34pm by Paul Jobber
ROUND three just around the corner, Paul Jobber has a look at what has been going on around the NRL.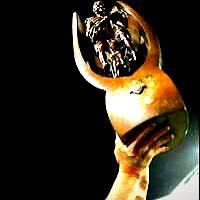 March 24th 2009 12:40pm by Paul Jobber
TWO rounds in and already a few players looking at season-ending injuries, others out indefinitely - who said rugby league isn't the toughest game around? Add to that several close games, and it seems the 2009 Telstra Premiership is likely to be the tight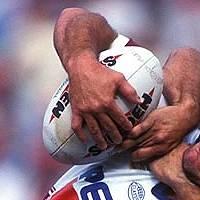 March 19th 2009 07:20pm by Paul Jobber
ANOTHER day, more rugby league news. Some alcohol-related, some not.