Author Profile: Paul Jobber
Total Article Views:
126188
Average Article Views:
1,025.92
Recent Articles by Paul Jobber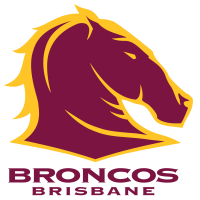 September 5th 2013 09:41pm by Paul Jobber
IT couldn't have been scripted better.
In his 300th and final first grade game, Broncos five-eighth Scott Prince departed rugby league a winner as his team engineered a gutsy 16-11 defeat of Canterbury at Suncorp Stadium tonight.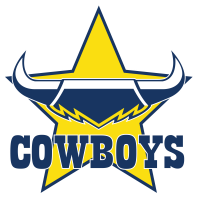 September 1st 2013 04:03pm by Paul Jobber
MATT Bowen might be into the twilight of his career but he provided a vintage performance for North Queensland at Remondis Stadium on Sunday afternoon.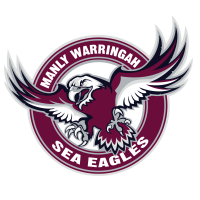 August 31st 2013 09:43pm by Paul Jobber
THEY already had a top four spot all but sewn up but the Manly Sea Eagles made a statement to the rest of the top eight at Brookvale Oval tonight.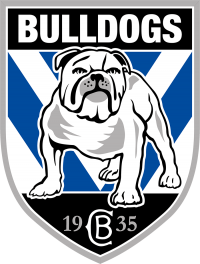 August 17th 2013 05:11pm by Paul Jobber
CANTERBURY jumped back on the finals horse and in the process almost certainly ended Canberra's season with a comfortable 28-16 victory in the national capital this afternoon.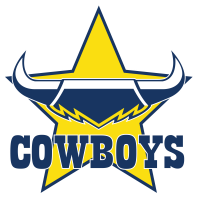 August 11th 2013 08:25pm by Paul Jobber
WITH the finals just around the corner, the North Queensland Cowboys sent another warning to the rest of the competition they're not done with yet following a comprehensive 36-4 demolition of Penrith tonight.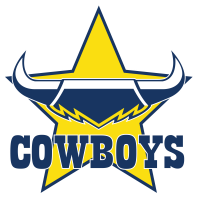 August 3rd 2013 09:27pm by Paul Jobber
WANT to give yourself the best chance of victory following successive losses? Sack the coach.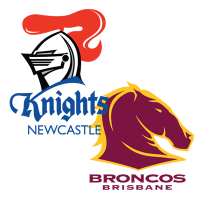 August 2nd 2013 09:44pm by Paul Jobber
FIVE days after being battered and bruised by the competition favourites the Roosters, the Newcastle Knights had to put in overtime tonight at Hunter Stadium but them and the Broncos couldn't be separated as they fought out an enthralling 18-all draw.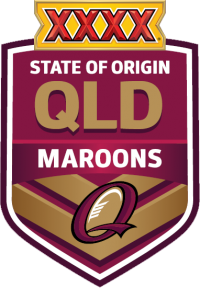 July 17th 2013 10:04pm by Paul Jobber
CHAMPIONS. There's no other way to describe Queensland and the pain continues for New South Wales after a heartbreaking 12-10 loss at ANZ Stadium in the Decider.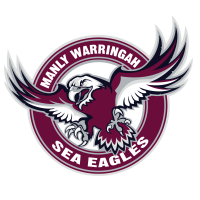 July 8th 2013 08:57pm by Paul Jobber
AT times it was like a training run but ultimately Manly returned to the Telstra Premiership top four following a comprehensive 50-10 victory over Parramatta at Brookvale Oval tonight.
July 2nd 2013 05:44pm by Paul Jobber
Team lists for Round 17 action in the VB NSW Cup thanks to NSWRL.