Author Profile: Patrick Zammit
Average Article Views:
251.92
Recent Articles by Patrick Zammit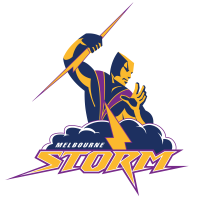 April 4th 2013 12:23pm by Patrick Zammit
NOW that all this exciting Thursday night football action is done with, everyone can resume their regular tradition of falling asleep while watching the Broncos game every Friday night. In football news, Warriors and Dragons fans will be happy to know that their teams don't completely suck arse (actually, yes they do). Anyway, onto the Power Rankings!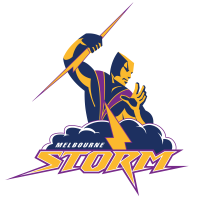 March 28th 2013 07:51am by Patrick Zammit
THE competition proves as hard to decipher as ever. Surely no team 'plans' to not score a single point in a game but they damn sure do a top job of proving to be inept when handed attacking opportunities on a silver platter. But enough of that, let's get down to analysing and criticising each team with a fine toothed comb!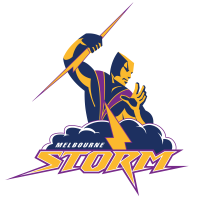 March 21st 2013 12:22pm by Patrick Zammit
LOOKING back at Round 2 has me a little woozy in places, though not having Knights' fans predicting an undefeated season does make me a little happier.