Author Profile: Patrick Avenell
Total Article Views:
10751
Average Article Views:
895.92
Recent Articles by Patrick Avenell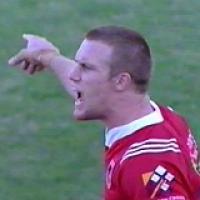 June 2nd 2010 09:56am by Patrick Avenell
THIS week our flamboyant reporter talks Origin, TV games and who's going make the finals...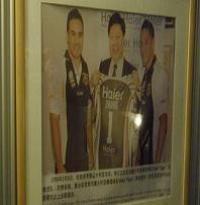 May 25th 2010 09:24pm by Patrick Avenell
AFTER a week eating fried scorpions in China, Patrick Avenell returns to give us his thoughts of the week gone by...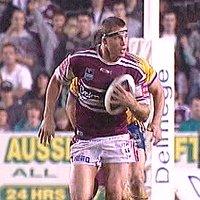 May 13th 2010 10:48am by Patrick Avenell
THE Sea Eagles are flying high; the Titans are under the radar; the Broncos are in form and the Roosters are one ugly team...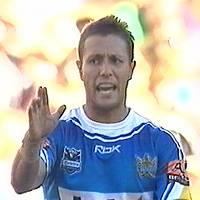 May 6th 2010 12:00pm by Patrick Avenell
THE titans can't tackle; The Dragons are due for a loss; The Raiders can't win at home; and Darius Boyd can't get a jersey...
April 29th 2010 06:58pm by Patrick Avenell
THE Dragons are top dogs, but what about the Panthers and Titans; what will become of Rick Stone?; and who will make up the top 8 now that Melbourne are out???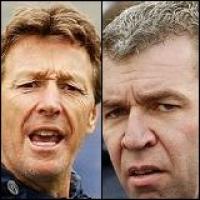 April 23rd 2010 02:05pm by Patrick Avenell
IT'S all about the Storm...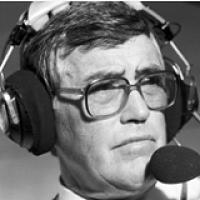 April 21st 2010 04:30pm by Patrick Avenell
THE Sea Eagles are soaring; the Eels did it for Hindy; the ref's are ruining everything; what' about the Panthers? and lots more...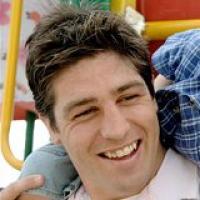 April 14th 2010 11:29am by Patrick Avenell
OUR new resident writer looks at the week that was and the week ahead...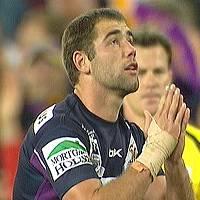 April 8th 2010 03:12pm by Patrick Avenell
HOW good are the Storm? How bad are the Eels? Who saw that coming from Penrith? What about the Sharks? What about the crowds? ... Our new regular columnist puts it all together for us.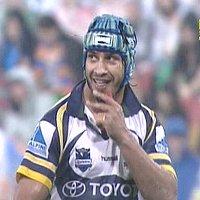 March 31st 2010 09:20am by Patrick Avenell
OUR new regular columnist takes a look at the round that was and the round to come - the Bunnies had it easy; the Tigers are the new entertainers; Thurston has a disease; and the Bulldogs are back baby...