Author Profile: NZRL
Total Article Views:
222058
Average Article Views:
600.16
Recent Articles by NZRL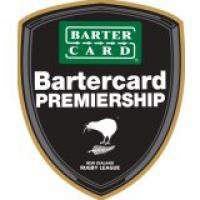 August 24th 2009 06:46pm by NZRL
NEW ZEALAND RUGBY LEAGUE
RESULTS 22/08/09 & 23/08/09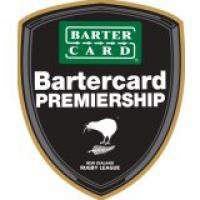 August 21st 2009 01:54pm by NZRL
THE New Zealand Rugby League are pleased to announce the continued support of Bartercard New Zealand for the National Provincial Premiership.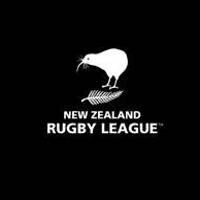 August 20th 2009 02:52pm by NZRL
THE New Zealand Rugby League and Sky Television today announced they had signed a four-year contract, one of the longest in the NZRL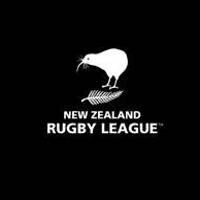 August 5th 2009 05:58pm by NZRL
WORLD Cup-winning Pirtek Kiwis players dominate a 45-man train-on squad named today ahead of the 2009 Four Nations rugby league tournament in England and France in October-November.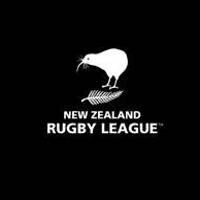 July 19th 2009 04:26pm by NZRL
NEW Zealand rugby league legend Ces Mountford has died aged 90.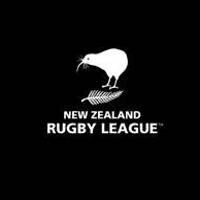 May 31st 2009 07:22pm by NZRL
FORMER board member Scott Carter was today named as the chairman of the restructured New Zealand Rugby League board.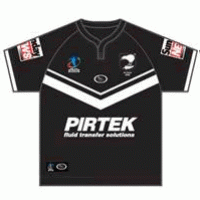 May 31st 2009 07:16pm by NZRL
KIWI coach and former New Zealand captain Stephen Kearney has today received the ONZM (Officer of the New Zealand Order of Merit) in the 2009 Queen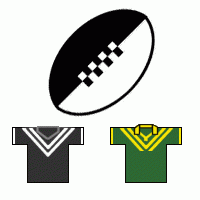 May 7th 2009 07:14pm by NZRL
LOOSE forward Jeremy Smith was today ruled out of the Pirtek Kiwis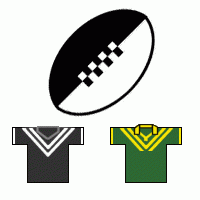 May 6th 2009 08:11am by NZRL
PIRTEK Kiwis coach Stephen Kearney has named a starting line-up that shows just two changes from last year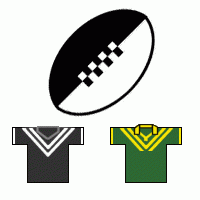 May 3rd 2009 05:42pm by NZRL
WESTS Tigers playmaker Benji Marshall was tonight named to lead the Pirtek Kiwis in the 2009 Anzac Test against Australia at Suncorp Stadium on Friday night.