Author Profile: NZRL
Total Article Views:
222058
Average Article Views:
600.16
Recent Articles by NZRL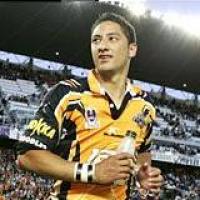 October 1st 2009 05:50pm by NZRL
AN appearance on CODE and some code sharing are on the menu as Kiwi captain Benji Marshall continues to keep up appearances over the next few days.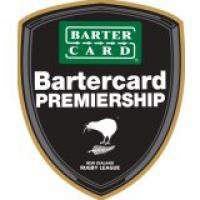 September 29th 2009 02:05pm by NZRL
TOP-RANKED Canterbury is through to the 2009 Bartercard Premiership final but only after surviving a scare against Wellington in the competition's second semi-final on Sunday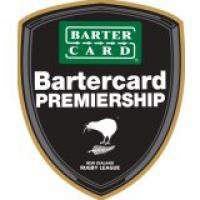 September 25th 2009 05:37am by NZRL
SUCCESSFUL Canterbury coach Brent Stuart was today named head coach of the Bartercard Premiership Selection to face the Samoan Residents at Mount Smart Stadium on October 10.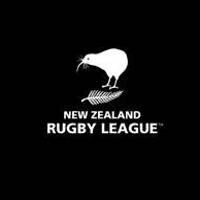 September 22nd 2009 05:13pm by NZRL
ROOKIE Warriors second rower Lewis Brown has been added to the Kiwis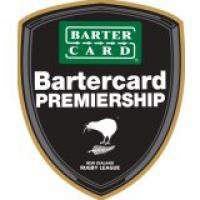 September 21st 2009 08:37am by NZRL
CANTERBURY finished with a perfect record of five wins to clinch top ranking for next weekend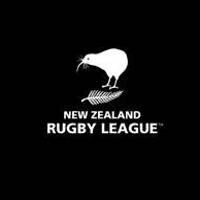 September 19th 2009 04:37pm by NZRL
COACH Stephen Kearney says the world champion Kiwis will have a potent team at the inaugural Four Nations tournament in England and France next month despite confirmation today that eight contenders have been ruled out.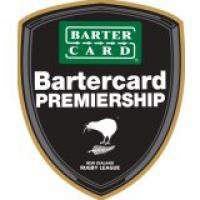 September 15th 2009 10:39am by NZRL
RESULTS from the weekends National Provincial games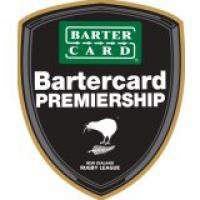 September 7th 2009 05:38pm by NZRL
NZRL National Provincial Premiership 2009 - ROUND 3 RESULTS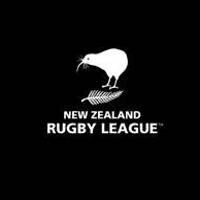 August 29th 2009 06:15am by NZRL
ROUND 2 teams lists for the National Competition - all grades.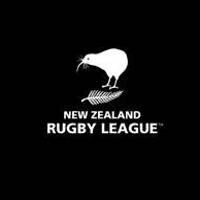 August 25th 2009 03:46pm by NZRL
THE New Zealand Rugby League today confirmed the directors on the Auckland zonal board, one of seven created to administer the game at regional level.