Author Profile: NZRL
Total Article Views:
222058
Average Article Views:
600.16
Recent Articles by NZRL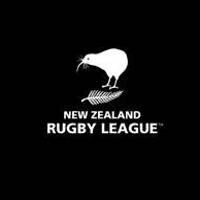 March 5th 2011 08:14am by NZRL
THE NZRL and the ARL have made a firm commitment to return the Anzac Test to Christchurch in 2012 when AMI Stadium and the city itself can capitalise on the benefits of hosting the international.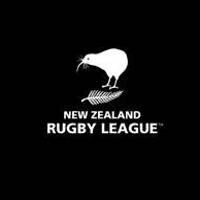 March 3rd 2011 08:28am by NZRL
HOW you can show your support for Christchurch.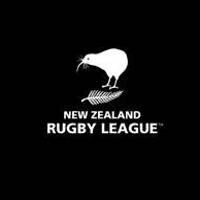 February 26th 2011 10:33pm by NZRL
THE New Zealand Rugby League today announced an audited profit of $315,000 for the 2010 financial year, an increase on the $158,000 surplus reported in 2009.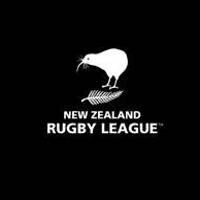 August 25th 2010 04:01pm by NZRL
WITH only five days to go until the kickoff of the new National Competition, NZRL Football Manager Tony Kemp is anticipating a competitive new look competition in all three grades.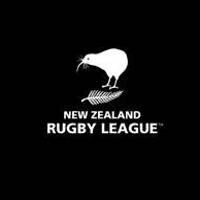 August 6th 2010 03:15pm by NZRL
IN an exciting addition to the International Rugby League calendar, the English have confirmed that they will play NZ Maori in a test at Mt Smart Stadium, Auckland on 16 October.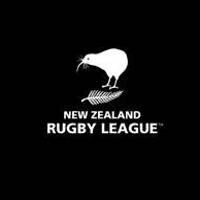 April 28th 2010 04:17pm by NZRL
WORLD Cup-winning Kiwi coach Stephen Kearney today said he's as excited as ever about being reunited with the New Zealand team for the 2010 Anzac Test against Australia at Melbourne's new AAMI Park on Friday week (May 7).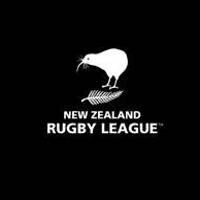 March 23rd 2010 11:14am by NZRL
ASSISTANT Kiwi coach Tony Iro and former international Tawera Nikau were today confirmed as national selectors for the next two years.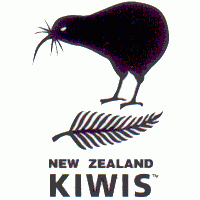 February 4th 2010 03:02pm by NZRL
IN a massive show of support for New Zealand sport, the NZRL will host the lion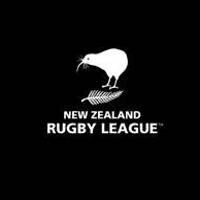 December 11th 2009 06:38pm by NZRL
FORMER Kiwi and current high performance director Tony Kemp has today been appointed the New Zealand Rugby League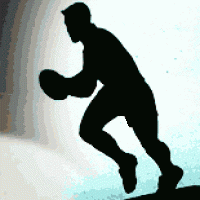 November 13th 2009 02:54pm by NZRL
NEW Zealand referee Leon Williamson has been handed the biggest appointment of his career following confirmation today that he will control Saturday