Author Profile: NZRL
Total Article Views:
222058
Average Article Views:
600.16
Recent Articles by NZRL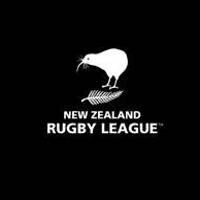 August 20th 2011 08:41am by NZRL
A host of Kiwis, NRL players and representatives of NRL clubs will join sixteen schools at the 2011 National Secondary Schools Tournament.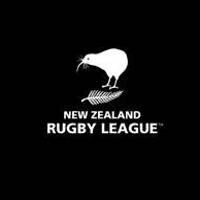 July 15th 2011 12:25pm by NZRL
NZR Residents Announce coaching staff and trial games.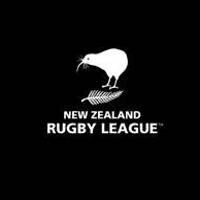 July 5th 2011 09:44am by NZRL
NEW Zealand Rugby League has announced that the Kiwis will play the Cook Islands in Rarotonga on Friday October 7 in the lead up to their Four Nations title defence.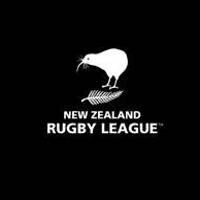 May 24th 2011 12:22pm by NZRL
NEW Zealand Rugby League Chief Executive Jim Doyle today announced that Sash Stosic has been appointed to the position of Football Operations Manager.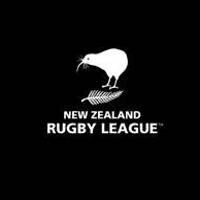 May 4th 2011 10:02am by NZRL
MELBOURNE winger Matthew Duffie will be the only debutant in the Kiwis' line-up for Friday night's Anzac Test against the Kangaroos at Skilled Park in Robina.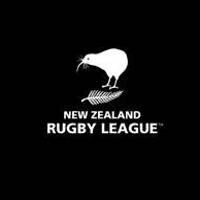 April 26th 2011 11:09am by NZRL
THE Kiwis team for the May 6, 2011 test is to be announced live on Sky TV's 40/20 show this weekend.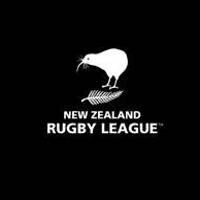 April 21st 2011 07:32am by NZRL
AUSTRALIAN-BORN Harris, currently employed as director of sport at Onehunga High School in Auckland, will take up his position at the end of May.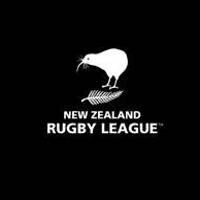 April 6th 2011 01:37pm by NZRL
WITH the rugby league test planned for Christchurch on May 6 having moved to the Gold Coast, the NZRL has worked with a number of organisations to arrange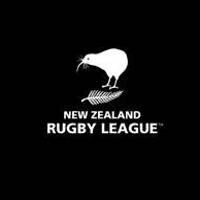 March 24th 2011 01:49pm by NZRL
MAY Test Match Special Announcement. With tickets now on sale, all Rugby League fans have their chance to be part of the first ever Test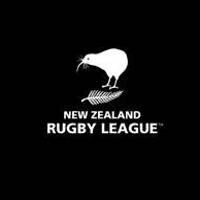 March 18th 2011 01:40pm by NZRL
WITH the Legends of League Charity match having already raised close to $150,000 for the Christchurch Earthquake appeal, New Zealand Rugby League is pleased to announce a further fundraising effort has been launched today.