Author Profile: NZRL
Total Article Views:
222058
Average Article Views:
600.16
Recent Articles by NZRL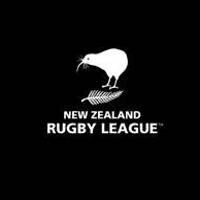 October 10th 2011 09:41pm by NZRL
A clean sweep proved elusive for the NZ Residents 18s when they played their second match against the Australian Secondary Schools Rugby League (ASSRL) team this afternoon at Bruce Pulman Park.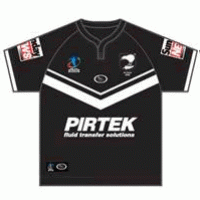 October 7th 2011 07:19pm by NZRL
NRL grand finalists Krisnan Inu and Elijah Taylor plus North Queensland winger Kalifa Faifai Loa have today been called into the Kiwis' touring squad for their one-off Test against the Kangaroos and the 2011 Four Nations in England.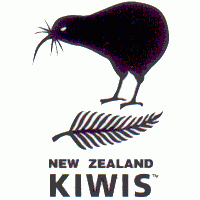 October 6th 2011 09:22am by NZRL
NYC grand finalists the Vodafone Junior Warriors and North Queensland supply all but five of the Junior Kiwis' 18-man squad for their one-off international against the Junior Kangaroos at Ausgrid Stadium in Newcastle on October 16.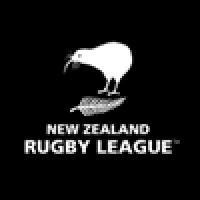 October 3rd 2011 10:10am by NZRL
NZ Resident 18s prove too strong for Australian Secondary Schoolboys in first International clash...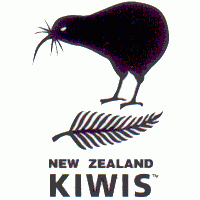 September 29th 2011 07:22pm by NZRL
NEW Zealand Rugby League chief executive Jim Doyle today announced the national body had reluctantly decided to call off next week's Test against the Cooks Islands in Rarotonga.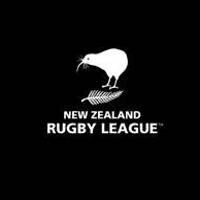 September 26th 2011 12:22pm by NZRL
NEW Zealand Rugby League is pleased to announce that Henry Perenara and Shane Rehm have been appointed as match officials for the Four Nations tournament.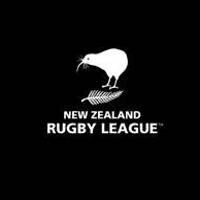 September 7th 2011 03:41pm by NZRL
TWO NZRL Match Officials have been appointed to the upcoming Kiwis vs Cook Islands test match in Rarotonga on October 6.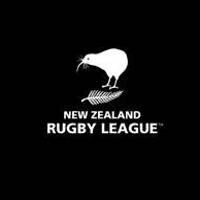 August 28th 2011 09:16pm by NZRL
RESULTS FOR NATIONAL COMPETITION - ROUND ONE 2011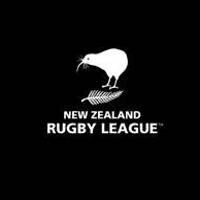 August 26th 2011 05:24pm by NZRL
AFTER a week of exciting competition, the sun was shining on Papakura and the excellent facilities at Bruce Pulman Park were ready for a blockbuster finals day and the football didn't disappoint.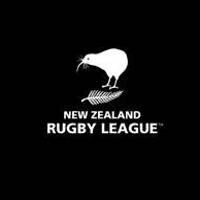 August 26th 2011 10:27am by NZRL
OTARA Leisure Centre was the venue for the NZ Secondary School Rugby League Nationals on Thursday night.