Author Profile: NZRL
Total Article Views:
222058
Average Article Views:
600.16
Recent Articles by NZRL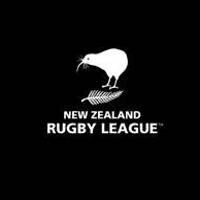 April 4th 2012 04:08pm by NZRL
ENGLAND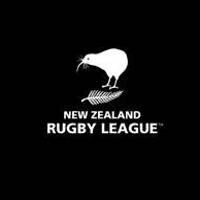 March 6th 2012 01:41pm by NZRL
PIRTEK NZ General Manager Chris Bourke joined NZRL CEO Jim Doyle and Kiwis coach Stephen Kearney at Cornwall Park, Auckland today to announce that Pirtek would be re-joining New Zealand Rugby League as principal sponsor.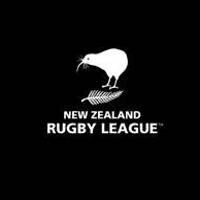 January 20th 2012 01:28pm by NZRL
INTERNATIONAL rugby league is heading back to Eden Park with the NZRL confirming today that the first of their two 2012 clashes against Australia will be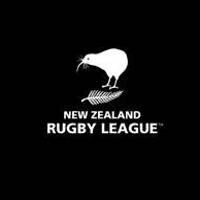 December 9th 2011 05:39pm by NZRL
NEW Zealand Rugby League Chief Executive Jim Doyle announced today that registered player numbers for 2011 are up more than 38% from those of 2010.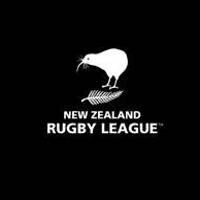 November 1st 2011 11:48am by NZRL
KIWIS captain Benji Marshall and Vodafone Warriors player Shaun Johnson were both acknowledged for their stellar performances during the 2011 year at the NZRL Awards held at the Raye Freedman Arts Centre in Epsom tonight.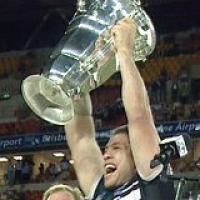 October 27th 2011 08:47am by NZRL
VODAFONE Warriors prop Ben Matulino and Wigan utility Thomas Leuluai are both back in the Kiwis' line-up for Friday night's Gillette Four Nations opener against Kangaroos at The Halliwell Jones Stadium in Warrington.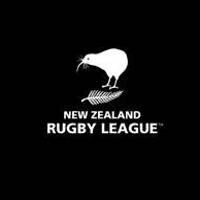 October 18th 2011 10:09pm by NZRL
NZ Resident 16s played the Queensland Academy of Sport (QAS) rugby league team in a one off game today in front of a good crowd gathered at Massey Park in Papakura.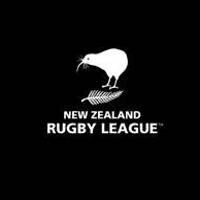 October 17th 2011 01:31pm by NZRL
NEW Zealand Rugby League has today named the NZ Residents Premiers team for 2011.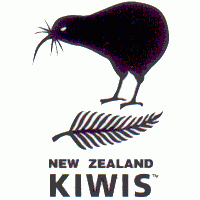 October 12th 2011 10:55am by NZRL
WINGER Bill Tupou has become the latest Vodafone Warriors NRL grand finalist to be chosen for the Kiwis' end-of-season tour incorporating Sunday's one-off Test against Australia and the 2011 Four Nations.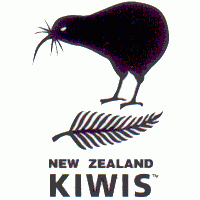 October 10th 2011 09:48pm by NZRL
VODAFONE Warriors centre Krisnan Inu has withdrawn from the Kiwis' touring squad for Sunday's one-off Test against the Kangaroos in Newcastle and the following 2011 Four Nations in England.