Author Profile: NSWRL
Total Article Views:
256195
Average Article Views:
989.17
Recent Articles by NSWRL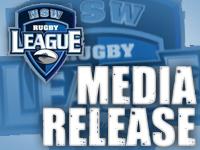 October 6th 2011 09:25am by NSWRL
CANTERBURY-BANKSTOWN'S thrilling 30-28 last minute victory over the Auckland Vulcans was the 20th most watched program across Australia last Sunday despite only being shown by Channel 9 live into New South Wales and Queensland.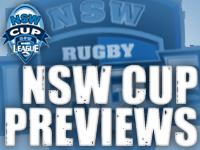 September 29th 2011 07:39pm by NSWRL
WELL folks, this is it, the big one, the one we have all been waiting for. And after a month of electric finals action we are left with the seasons top two teams in the Bulldogs and the Vulcans!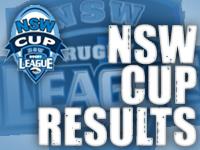 September 25th 2011 04:56pm by NSWRL
ALL the results and scorers from Sunday's NSW Cup Preliminary Finals at Leichhardt Oval. Check out who's made next Sunday's Grand Final!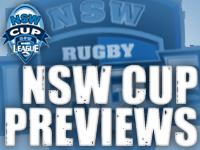 September 21st 2011 12:04pm by NSWRL
PREVIEWS for the two preliminary finals in the NSW Cup this weekend, thanks to the NSWRL!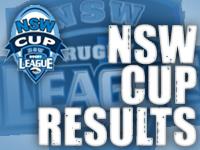 September 18th 2011 05:10pm by NSWRL
ALL the results and scorers from week two of the NSW Cup finals series, plus a peek ahead at next week's fixtures.
September 18th 2011 01:02am by NSWRL
PENRITH Panthers forward Tim Grant has been called into the Prime Minister's XIII team following the withdrawal of Kade Snowden due to injury.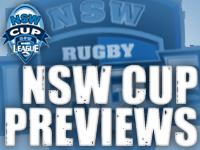 September 15th 2011 10:18pm by NSWRL
THE NSWRL previews all the action ahead of this weekend's elimination semi finals.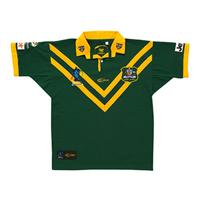 September 12th 2011 03:53pm by NSWRL
THE Australian Rugby League has today added eight players from the Newcastle Knights and North Queensland Cowboys to the combined Prime Ministers XIII and VB Kangaroos train-on squad.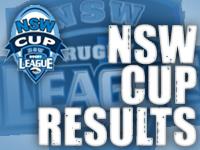 September 11th 2011 05:37pm by NSWRL
RESULTS from the first week of finals action in the NSW Cup. Thanks to the NSWRL.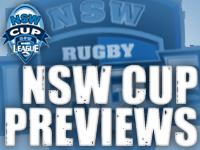 September 8th 2011 04:21pm by NSWRL
WE'VE reached the business end of the season. This means the big predictions in the previews of the finals this weekend, thanks to the NSWRL! Follow the conversation on twitter this weekend, with the hashtag #NSWCUP