Author Profile: NSWRL
Total Article Views:
256195
Average Article Views:
989.17
Recent Articles by NSWRL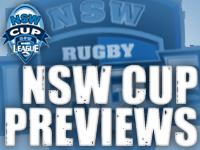 March 16th 2012 01:13pm by NSWRL
THE previews for round 3 of the VB NSW Cup are up! They are brought to you, thanks to the @NSWRL.
March 8th 2012 02:57pm by NSWRL
WE have previews of all the forthcoming action in round 2 of the NSW Cup, thanks as always to the @NSWRL.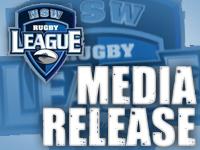 March 4th 2012 07:35pm by NSWRL
RESULTS for round one of the 2012 season of the VB NSW Cup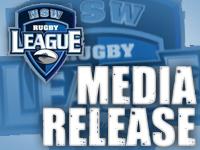 February 3rd 2012 05:56pm by NSWRL
THE New South Wales Rugby League would like to clear up a few points with regards to Western Suburbs Junior League that are continually misreported by sections of the media and individuals.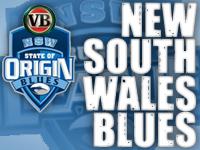 January 17th 2012 02:34pm by NSWRL
THE following players have been identified by NSW VB Blues Coach Ricky Stuart to attend an Emerging Blues Origin camp next week...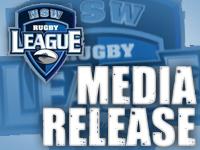 January 16th 2012 12:34pm by NSWRL
A full list of scheduled trials for the 2012 NSW Cup pre-season.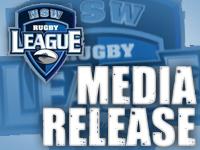 December 3rd 2011 01:37am by NSWRL
NORTH Sydney Bears hooker Beau Falloon has tonight been named 2011 NSW Cup Player of the Year at the annual Life Member's night held at the NSW League's Club in Sydney.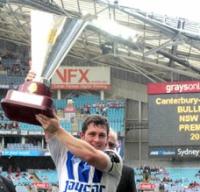 November 28th 2011 03:17pm by NSWRL
13 NRL teams will be represented in the VB NSW Cup in 2012 as St George-Illawarra and Canberra return through joint-venture partnerships with Illawarra and Mounties.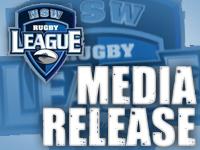 November 28th 2011 01:00pm by NSWRL
NSW Wheelchair Rugby League (NSWWRL) is holding an Opening Ceremony to the Athlete Development Camp on 3 December, at Sydney Academy of Sport, Wakehurst Parkway Narrabeen.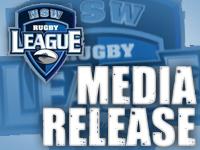 October 7th 2011 06:58pm by NSWRL
THE 2011/2012 Season of NSW Wheelchair Rugby League (NSWWRL) kicks off Saturday 8 October at 1:30pm at Kevin Bett Stadium.