Author Profile: NRL
Total Article Views:
150006
Average Article Views:
570.37
Recent Articles by NRL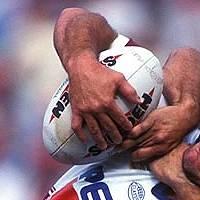 April 29th 2011 02:51pm by NRL
THE NRL Club Chairmen met in Sydney yesterday to discuss the progress towards the formation of the Independent Commission.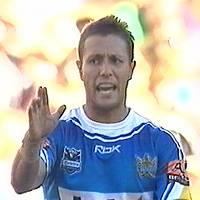 April 12th 2010 05:56pm by NRL
TITANS safe, for now...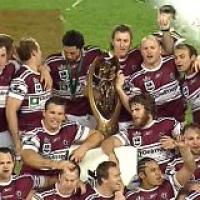 August 13th 2009 12:01am by NRL
TICKETS for the 2009 NRL Telstra Premiership Grand Final will go on sale to the general public today at 9am.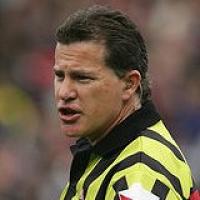 July 21st 2009 08:19pm by NRL
2008 Telstra Premiership Grand Final referee Tony Archer will officiate his 200th NRL match 10 years to the day since his first grade debut.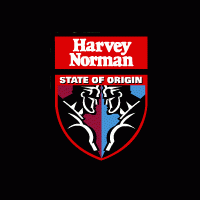 July 16th 2009 08:28pm by NRL
2.8 million fans across Australia tuned in to see the Blues win the final match of the 2009 State of Origin series at Suncorp Stadium.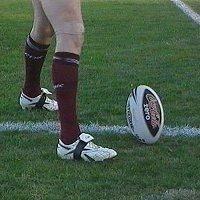 July 15th 2009 04:32pm by NRL
NEWS from today's Club Chief Executives conference held on the Gold Coast...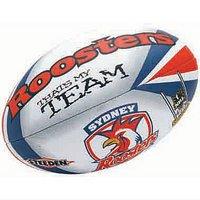 July 6th 2009 09:12pm by NRL
NATE Myles fined, suspended...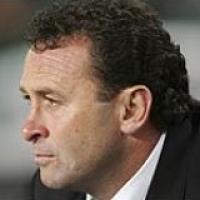 December 8th 2008 03:42pm by NRL
RICKY Stuart has today informed the Australian Rugby League that he would not make himself available to coach the Kangaroos in 2009.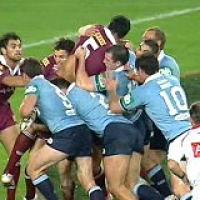 June 13th 2008 09:16am by NRL
ANOTHER record for the Origin II match...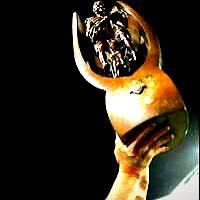 December 18th 2007 05:01pm by NRL
THE National Rugby League has today announced that the 2008 Telstra Premiership Grand Final will kick off at 5.00pm AEST and 4.00pm in Queensland.