Author Profile: Newtown Jets
Total Article Views:
54345
Average Article Views:
765.42
Recent Articles by Newtown Jets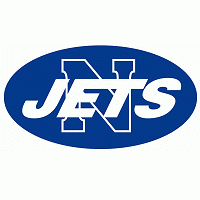 March 30th 2010 11:35am by Newtown Jets
THE two NSW Cup double-header promotions held at Henson Park in recent weeks have seen some remarkably similar outcomes. Two weeks ago both games ended in one-point winning margins, while on Saturday at Henson both of the NSW Cup fixtures ended in draws.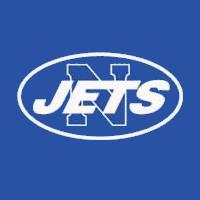 March 22nd 2010 06:46pm by Newtown Jets
THE Newtown Jets claimed their first premiership points for the new season with their 44-16 demolition of the North Sydney Bears in the second-round NSW Cup fixture at Henson Park on Saturday.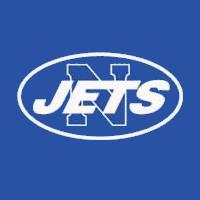 August 13th 2007 03:58pm by Newtown Jets
NEWTOWN Jets ended their painful sequence of losses when they defeated Western Suburbs 50-32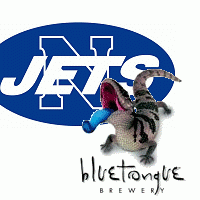 August 9th 2007 11:10am by Newtown Jets
NEWTOWN Rugby League Football Club and Bluetongue Brewery are pleased to announce that Manfred Moore will be the special guest at a function to be held on 23rd August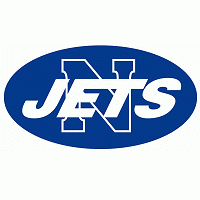 August 3rd 2007 04:24pm by Newtown Jets
THERE are still tickets and tables available for the Return of Manfred Moore Show on the evening of Thursday, 23rd August 2007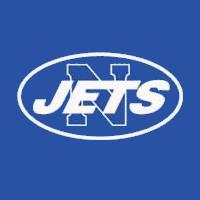 August 3rd 2007 04:23pm by Newtown Jets
NSWRL VB Premier League - Newtown Jets v Auckland Lions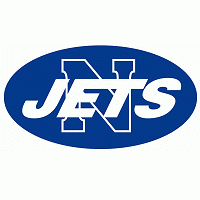 August 3rd 2007 04:22pm by Newtown Jets
THIS coming Saturday (4th August) is the Official Salute to the Junior Jets Day for 2007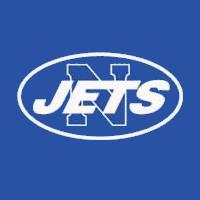 July 31st 2007 08:14pm by Newtown Jets
RESULT of Balmain v Newtown match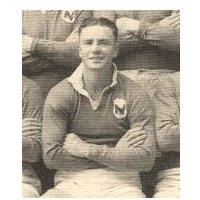 July 17th 2007 07:44pm by Newtown Jets
CHARLES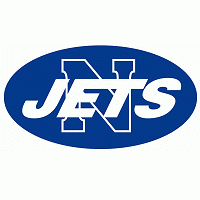 July 13th 2007 04:22pm by Newtown Jets
WHERE to find the Newtown Jets this Saturday!