Author Profile: Newtown Jets
Total Article Views:
54345
Average Article Views:
765.42
Recent Articles by Newtown Jets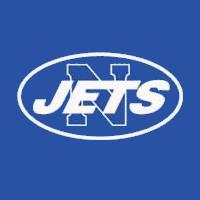 July 6th 2010 08:39am by Newtown Jets
THE Balmain Tigers have moved into outright first place on the NSW Cup premiership table after they defeated Newtown 28-16 in the deferred round 13 clash played at Henson Park on Sunday.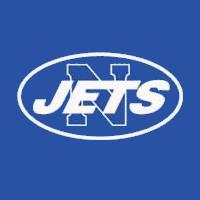 June 29th 2010 11:41am by Newtown Jets
THE Newtown Jets made hard work of their 38-34 win against the Central Coast Centurions in the NSW Cup 16th round match played at Henson Park on Saturday.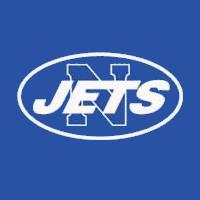 June 22nd 2010 09:22am by Newtown Jets
AN against the odds second half performance enabled the Newtown Jets to turn around a 10-nil halftime deficit into an 18-16 win against the Western Suburbs Magpies, in the NSW Cup match played at Campbelltown Stadium on Saturday afternoon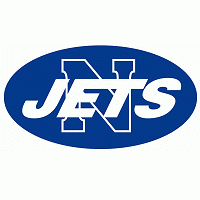 June 15th 2010 07:14am by Newtown Jets
THE Newtown Jets showed few signs of rustiness after two weeks' layoff when they swept aside North Sydney at Henson Park last Saturday by 48-18.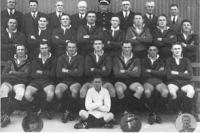 June 14th 2010 05:54pm by Newtown Jets
THE Newtown RLFC notes with regret the recent passing of Frank Speechley - a former player, committee member, Life Member, Henson Park ground announcer and lifelong supporter of the Newtown Rugby League Football Club.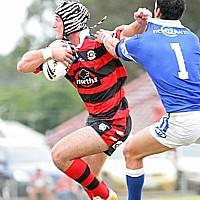 June 7th 2010 03:38pm by Newtown Jets
THE Newtown Jets will stage one of the marquee games of the NSW Cup season when they host fellow 1908 foundation club North Sydney Bears at Henson Park next Saturday.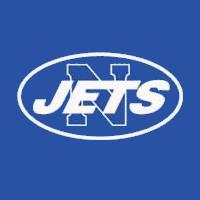 June 1st 2010 06:29pm by Newtown Jets
THE annual away match against the Windsor Wolves is always one of the more formidable assignments on the NSW Cup calendar, and so it proved for the Newtown Jets last Saturday night. The Jets were well pleased to take the two competition points with their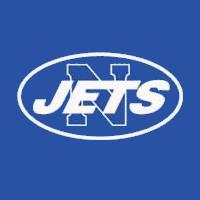 May 25th 2010 01:39pm by Newtown Jets
THE Newtown Jets and Melbourne Storm provided a display at Henson Park on Saturday that was a superb advertisement for the second-tier level of Rugby League football. Newtown won 24-10 after leading 12-0 at half-time, and had to survive a determined fight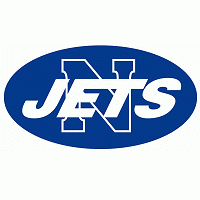 May 11th 2010 06:10am by Newtown Jets
THIS year's Newtown Jets NSW Cup team is proving to be a model of inconsistency. After beating the competition leaders Canterbury-Bankstown on the 1st of May, the Jets travelled to Wyong last Saturday and were thrashed 48-26 by the NSW Cup's cellar-dwelle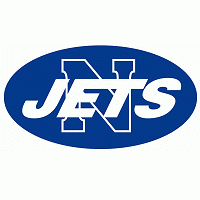 April 12th 2010 02:06pm by Newtown Jets
A much improved second half performance from the Newtown Jets saw them safely home by 44-22 against the Auckland Vulcans, in the fifth round NSW Cup match played at Henson Park on Saturday afternoon.