Author Profile: New Zealand
Total Article Views:
33364
Average Article Views:
1,588.76
Recent Articles by New Zealand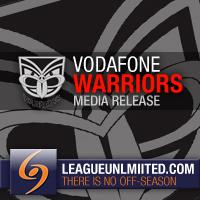 June 19th 2012 11:04am by New Zealand
VODAFONE Warriors prop Ben Matulino created an even more significant slice of history than initially thought when he appeared in his 100th NRL game in Saturday night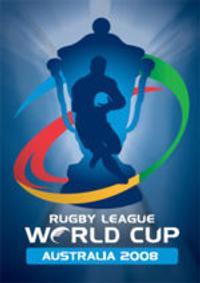 March 23rd 2012 09:40am by New Zealand
RUGBY League World Cup 2013 today announced the group games and quarter final matches for the tournament being held in October and November next year.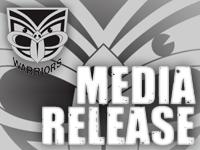 August 18th 2011 03:44pm by New Zealand
THE Vodafone Warriors will start their 2012 campaign at Eden Park after being approached by the National Rugby League to return to the country's biggest stadium for the New Zealand leg of a blockbuster opening round to next year's competition.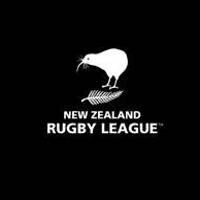 August 5th 2011 11:21am by New Zealand
FOLLOWING a very successful residential camp and trial matches held in Rotorua in late July, the train on squads for the NZ Residents 16s and 18s have been named.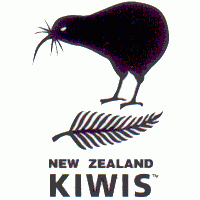 May 1st 2011 06:37pm by New Zealand
MELBOURNE winger Matthew Duffie and Brisbane fullback Gerard Beale are the two newcomers named tonight in the Kiwis' 19-man squad for Friday night's Anzac Test against the Kangaroos at Skilled Park in Robina on Australia's Gold Coast.
April 8th 2011 04:08pm by New Zealand
THE Vodafone Warriors have confirmed Kevin Locke is the player who is to be interviewed by police investigating a sexual assault complaint which he strenuously denies.
January 7th 2011 10:46am by New Zealand
NEW Zealand Rugby League chief executive Jim Doyle today revealed player numbers had increased by more than 50 per cent this year capping off one of the best seasons in the game's history in this country.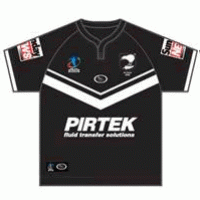 October 22nd 2010 10:30pm by New Zealand
RECALLED Kiwi Shaun Kenny-Dowall's year hit another high point in Wellington yesterday (Thursday) when he collected the premier Player of the Year award at the New Zealand Rugby League's annual awards.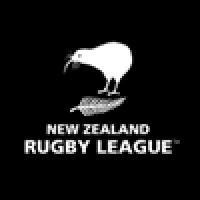 October 13th 2010 12:49pm by New Zealand
SHAUN Kenny-Dowall and Jeremy Smith both return to Test football after long absences when the Kiwis face Toa Samoa in the first-ever international between the two sides at Mount Smart Stadium on Saturday night.
October 11th 2010 06:12pm by New Zealand
AFTER seven hard fought rounds and games played all around the country, the NZRL's new National Competition is so tight that the finalists for all three competitions have been decided by points for and against.