Author Profile: MRLA
Total Article Views:
48982
Average Article Views:
1,580.06
Recent Articles by MRLA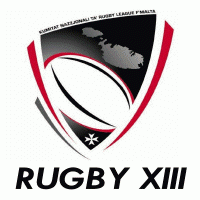 October 16th 2007 09:41am by MRLA
THE Malta All-Stars to host an International on Friday, October 19, 2007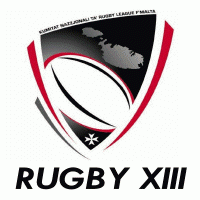 March 17th 2007 06:39pm by MRLA
THE Kumitat Nazzjonali ta Rugby League f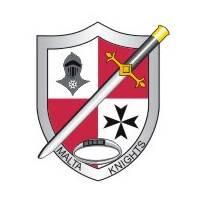 March 15th 2007 11:21am by MRLA
THE Board of the Maltese Rugby League Association (MRLA) would like to advise that Chev. Sydney Borg has stepped down in his capacity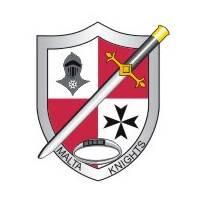 March 6th 2007 10:32am by MRLA
MALTESE sporting personalities come together regularly off the field, so it was no surprise when Lance Gostelow, a light welterweight boxer boasting an undefeated record of nine wins and zero losses accepted a gesture to display his Maltese heritage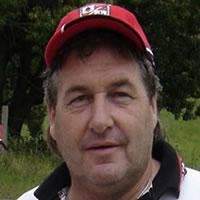 February 27th 2007 08:49am by MRLA
TONY Farr named interim coach after Joe Grima unable to commit to October's development tour of Malta.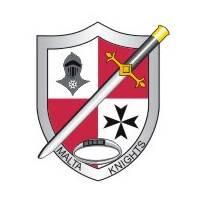 February 27th 2007 08:46am by MRLA
MALTESE Rugby League issue a clarification about the resignation of former director.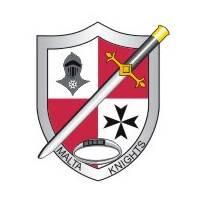 February 10th 2007 12:13pm by MRLA
THE Maltese Rugby League Association (MRLA) would like to announce that co-founding board member George Tonna announced his resignation to the MRLA Board of Directors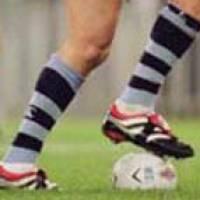 February 8th 2007 05:47pm by MRLA
PAT Galea and Jarrod Sammut have been named to represent their clubs at the 2007 VB Sevens at the Western Weekender Stadium this weekend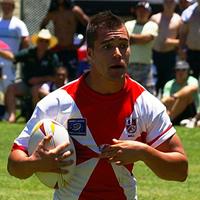 January 31st 2007 11:25pm by MRLA
THE Malta team's experience in Coffs Harbour for the match against Japan and the Orara Valley 7s tournament.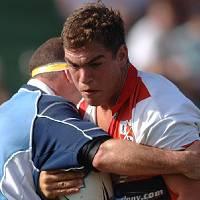 January 24th 2007 01:59pm by MRLA
WESTS Tigers Coach Tim Sheens has allowed rising star forward Pat Galea to be drafted into the Maltese squad to take on Japan at BCU International Stadium this Thursday night