Author Profile: Michael Treacy
Total Article Views:
65669
Average Article Views:
1,527.19
Recent Articles by Michael Treacy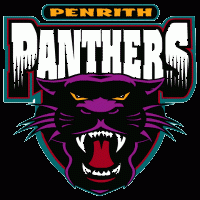 February 25th 2013 04:43pm by Michael Treacy
THE Penrith Panthers will look to rebuild after a tumultuous 2012 season.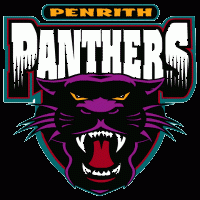 October 16th 2012 04:36pm by Michael Treacy
PANTHERS on track for prosperity or destruction...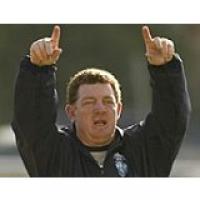 February 20th 2012 10:00pm by Michael Treacy
THE Panthers are certainly the flavour of the month out West and they will be looking to milk the good publicity they are receiving in order to cure the hungry thirsty desires of the team in 2012...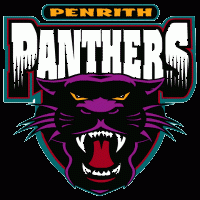 December 6th 2011 11:40am by Michael Treacy
AFTER a stellar 2010 season in which the Panthers finished the season in second place, there was some expectation that the Panthers would continue that momentum in 2011...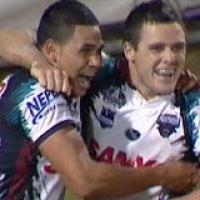 March 1st 2011 05:04pm by Michael Treacy
2011 is a year where the Panthers once again go in with the labels of pretenders. If the Panthers are to prove that last season was not a fluke, then Matthew Elliott and his mountain men must step up and deliver again.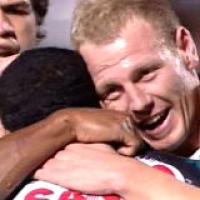 November 23rd 2010 03:58pm by Michael Treacy
WITH no blockbuster signings, a young roster and poor coaching 2010 was set to be the year where the Panthers were set to be cellar dwellers. But contrary to popular opinion, the team finally realized some of its potential.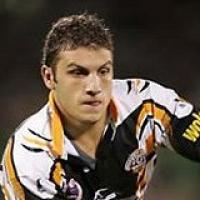 March 6th 2010 08:49pm by Michael Treacy
OUR final 2010 Season Preview sees Michael Treacy take a look at the prospects of the Wests Tigers. Keep an eye out on Monday for a range of predictions from LeagueUnlimited.com's team of reporters.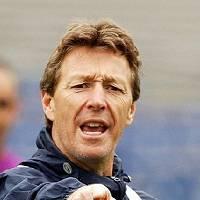 February 23rd 2010 02:55pm by Michael Treacy
TODAY Michael Treacy offers a preview of the reigning premiers the Melbourne Storm, and what to expect from the benchmark side going into 2010.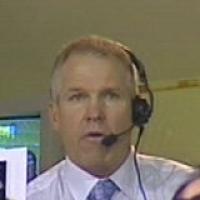 November 26th 2008 10:46am by Michael Treacy
LEAGUEUNLIMITED.COM'S Michael Treacy looks at the Panthers 2008 NRL season.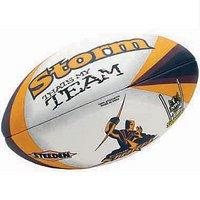 March 14th 2008 10:35am by Michael Treacy
LEAGUEUNLIMITED.COM guest writer Michael Treacy previews season 2008 for the Melbourne Storm...