Author Profile: Michael Hillier
Total Article Views:
56828
Average Article Views:
848.18
Recent Articles by Michael Hillier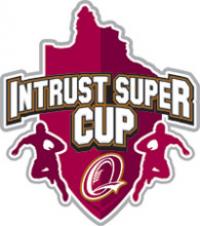 September 15th 2010 08:52pm by Michael Hillier
THE Northern Pride will field a team boasting 418 games worth of NRL experience in Sunday's Intrust Super Cup Grand Final against the Norths Devils at Suncorp Stadium. In contrast, the Devils' tally stands at 65. But with key playmaker and former Broncos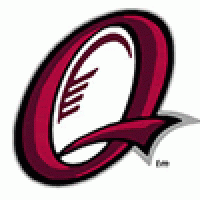 September 9th 2010 04:53pm by Michael Hillier
ALL the forthcoming previews for the two preliminary finals this week in the Intrust Super Cup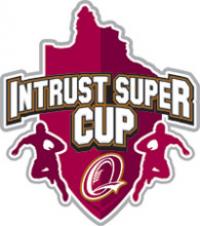 August 22nd 2010 10:42pm by Michael Hillier
ALL the weekends action from around Queensland ranging from the Intrust Super Cup to the FOGS competitions.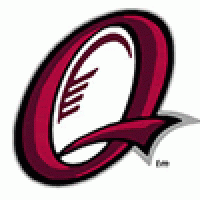 August 8th 2010 09:26pm by Michael Hillier
THE tickets for the QRL's event of the year, the Intrust Super Cup Grand Final are now on-sale.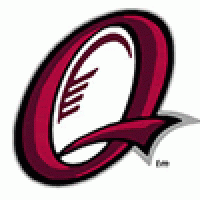 July 6th 2010 01:51pm by Michael Hillier
QUEENSLAND have named their team to take on NSW Country in Bundaberg July 10th 2010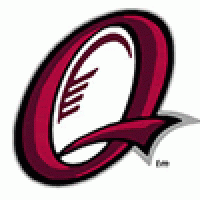 July 5th 2010 11:57pm by Michael Hillier
ALL the action from the Triple Play QRL Junior Championships at Browne Park in Rockhampton.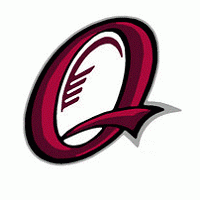 May 20th 2010 02:58pm by Michael Hillier
AN historic Sunday afternoon grand final at the home of rugby league in Queensland is set to provide a grandstand finish to the 2010 Intrust Super Cup season.
March 27th 2010 10:34am by Michael Hillier
A full preview of the third round of the 2010 QRL Intrust Super Cup, Queensland rugby league's premier competition.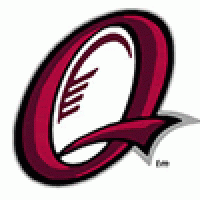 September 11th 2009 01:12pm by Michael Hillier
ALL the stats and info you need for Saturday's Queensland Cup Grand Final between Northern Pride and Sunshine Coast...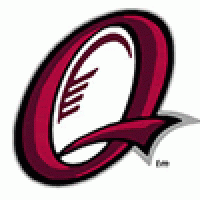 March 27th 2009 11:59am by Michael Hillier
A preview of the action ahead for round 3 in the Queensland Cup.