Author Profile: Michael
Edgar
Total Article Views:
223957
Average Article Views:
542.27
Recent Articles by Michael
Edgar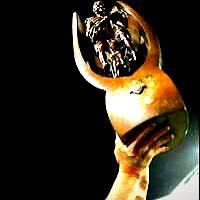 March 15th 2007 09:36pm by Michael Edgar
WELL, let the games begin. Finally, season 2007 is upon us and what a season it promises to be. We have the inclusion of a sixteenth team in the form of the Gold Coast Titans and the excitement surrounding their first game has reached fever pitch.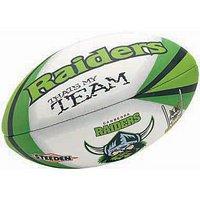 February 21st 2007 11:55am by Michael Edgar
THE Canberra Raiders are the team widely accepted by the uninformed media and fans of other teams to run dead last in 2007 due to a number of factors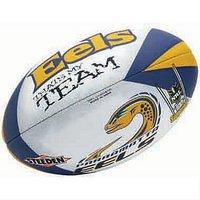 February 19th 2007 07:45pm by Michael Edgar
THE Parramatta Eels enter season 2007 with more questions than answers after a lot of changes on the paddock and in the front office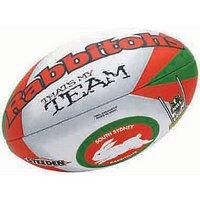 February 8th 2007 08:49pm by Michael Edgar
ONE of the most talked about issues surrounding the NRL this year is whether Souths will emerge from the Rugby League wilderness under the ownership of Russell Crowe and Peter Holmes A Court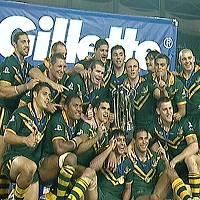 November 25th 2006 12:00am by Michael Edgar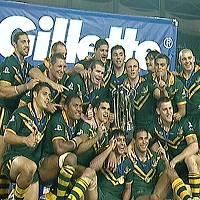 November 25th 2006 12:00am by Michael Edgar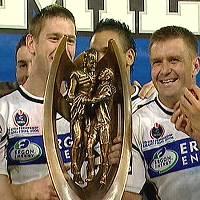 October 1st 2006 12:00am by Michael Edgar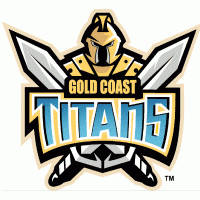 September 12th 2006 12:00am by Michael Edgar