Author Profile: Miccle
Average Article Views:
514.75
Recent Articles by Miccle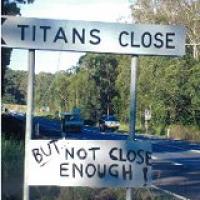 January 21st 2010 10:13pm by Miccle
"MICHAEL, you must be looking forward to tonight's game. Gold Coast versus Brisbane, so it doesn't really matter who wins, right? They're both Queenslanders!" ...A Forum Sevens article from May 2009...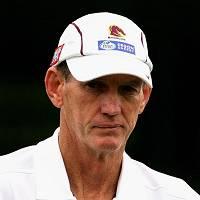 January 15th 2010 12:08am by Miccle
POLITICAL correctness. For some, to be politically correct represents a sense of belonging to a... A Forum Sevens article 'for the ages' from early 2009...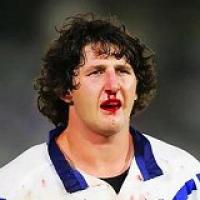 December 31st 2008 06:44pm by Miccle
"SUCCESS is counted sweetest by those who ne
November 10th 2004 12:00am by Miccle