Author Profile: Matthew Mitchell
Total Article Views:
19698
Average Article Views:
1,231.13
Recent Articles by Matthew Mitchell
March 14th 2008 10:13pm by Matthew Mitchell
THE Sydney Roosters have managed to hold out a late surging Rabbitohs side tonight, defeating Souths 34-20 in the season opener of League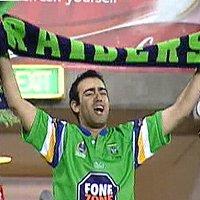 March 5th 2008 02:12pm by Matthew Mitchell
THE National Museum of Australia in Canberra will unveil a special Centenary of League exhibition this Saturday, whilst hosting the annual Raiders fan day.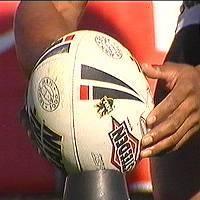 March 4th 2008 01:56pm by Matthew Mitchell
THE latest news from the world of League.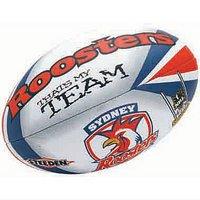 June 15th 2007 03:57pm by Matthew Mitchell
MATTY takes a look at the Roosters, currently sitting in last position on the ladder, so far in 2007.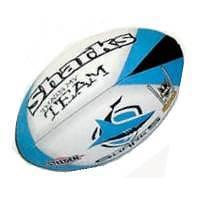 June 13th 2007 08:03am by Matthew Mitchell
MATTY takes a look at the Sharks, currently sitting in 5th spot, so far in 2007.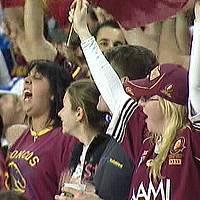 May 27th 2007 04:46pm by Matthew Mitchell
THE Brisbane Broncos have annihilated a dreadful Newcastle Knights side by 71-6 today, smashing the club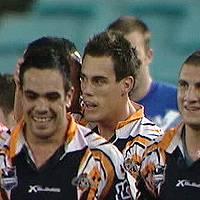 April 27th 2007 10:47pm by Matthew Mitchell
A refreshed and rejuvenated Wests Tigers outfit ran out convincing winners at a wet Telstra Stadium tonight, crushing a shoddy Bulldogs side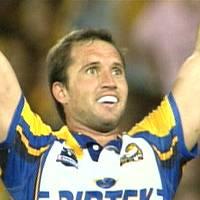 April 13th 2007 10:36pm by Matthew Mitchell
A late try and surprising last minute field goal by Eels forward Ian Hindmarsh sealed a comprehensive victory for the Parramatta side, which fought hard for its 27 points to triumph over a gallant 14 point Penrith Panthers at CUA Stadium.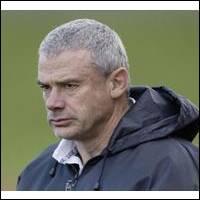 April 7th 2007 05:01pm by Matthew Mitchell
AFTER a poor start to the season, the Roosters desperately need to start winning games or heads could roll...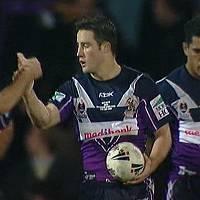 March 24th 2007 10:15pm by Matthew Mitchell
MELBOURNE get home in a tough game, despite what the scoreboard says.